…begin jaren 90 op de Philips van Horne, zat ik tijdens de pauze een keer buiten op het gras zat ik met Lenny Salmans en Sander Winters. Dat alles in het tijdperk van de Sony Walkman…
Waar je je nog druk maakte over Chrome of Metal cassettebandjes en in-ear fontopia's of de vertical in-ear fontopia. De ene liet me Bleach horen, de ander Nevermind.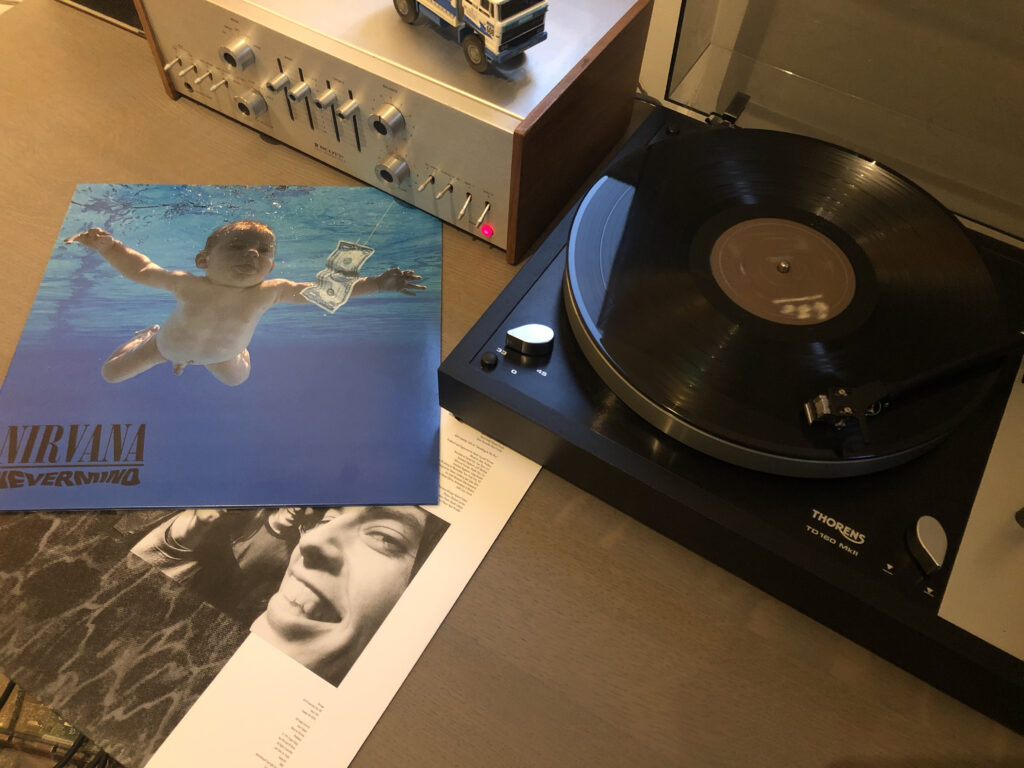 Even jezelf lekker afsluiten en volume op standje vol open!