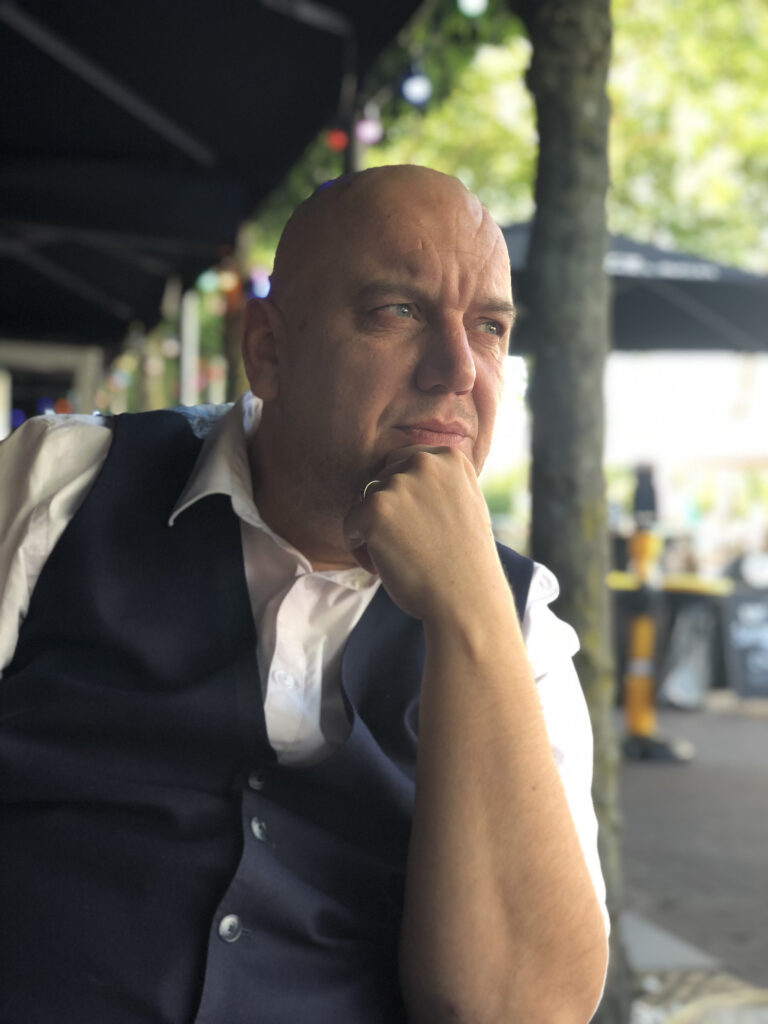 Geboren en getogen onder de rook van Weert, in de schaduw van de Nijs Molen in het plaatsje Stramproy, woon ik inmiddels al lang in Brabant.
Aangezien Wendy overal wil wonen, behalve ergens buiten de bebouwde kom van Valkenswaard, ben ik maar overstag gegaan om vanuit Mierlo naar Valkenswaard te verkassen.

In 2019 zijn we getrouwd en was Janna inmiddels oud genoeg om als bruidsmeisje te fungeren.
Overdag houd ik me bezig met het ontwerpen, implementeren, migreren naar en onderhouden van Windows Server/Client netwerken waarbij gebruik wordt gemaakt van virtualisatie op basis van VMWare Vsphere Hypervisor.
Buiten werktijd probeer ik vooral te genieten van de kleine dingen. Vaak ga ik erop uit met om foto's te maken, of spendeer ik een middag in de keuken om eens lekker uit te pakken voor het avondeten. Mocht je een van mijn recepten uitproberen, eet smakelijk!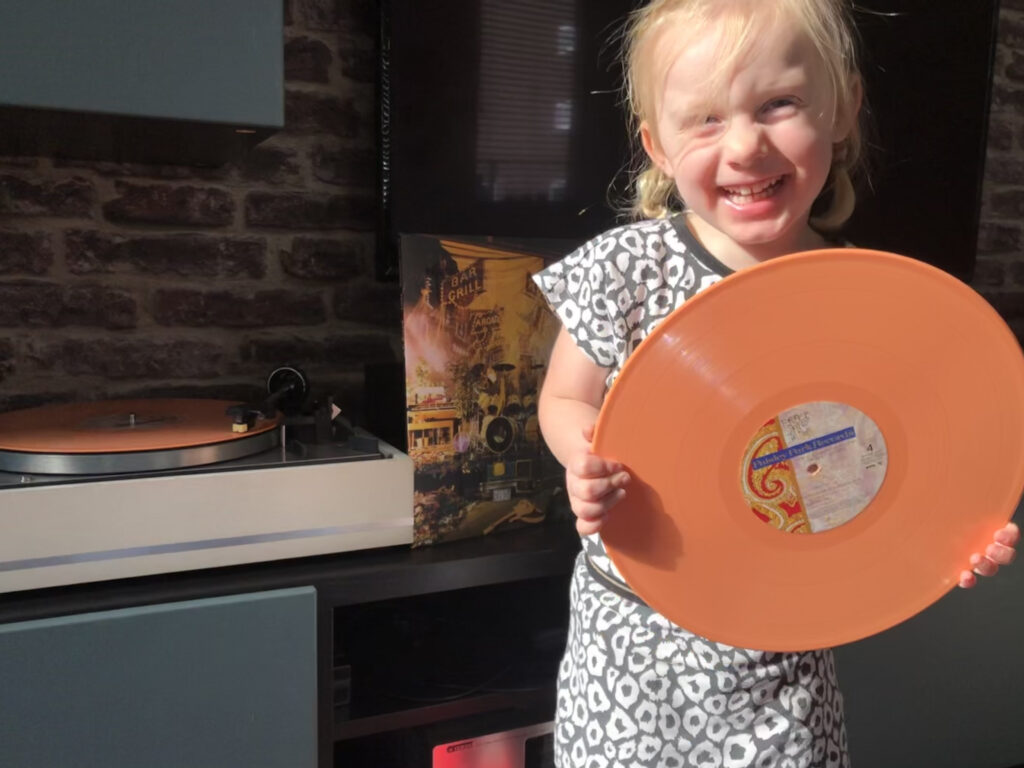 Een andere hobby is het draaien van platen, dat doe ik op apparatuur uit de jaren 70 van de vorige eeuw. Mij maak je dan ook blij met een plaatje, een oude versterker of een oude platenspeler.
De teller staat nu op drie verschillende platenspelers en twee versterkers uit die periode.
Ik probeer steeds een oudje te vinden, met het doel om deze zelf weer aan de praat te krijgen of om deze weer toonbaar te maken. Janna deelt de hobby en heeft een eigen collectie met o.a. LP's van Nijntje, Frozen, Sesamstraat en Kate Bush…
De groeten!
Bas Steijvers