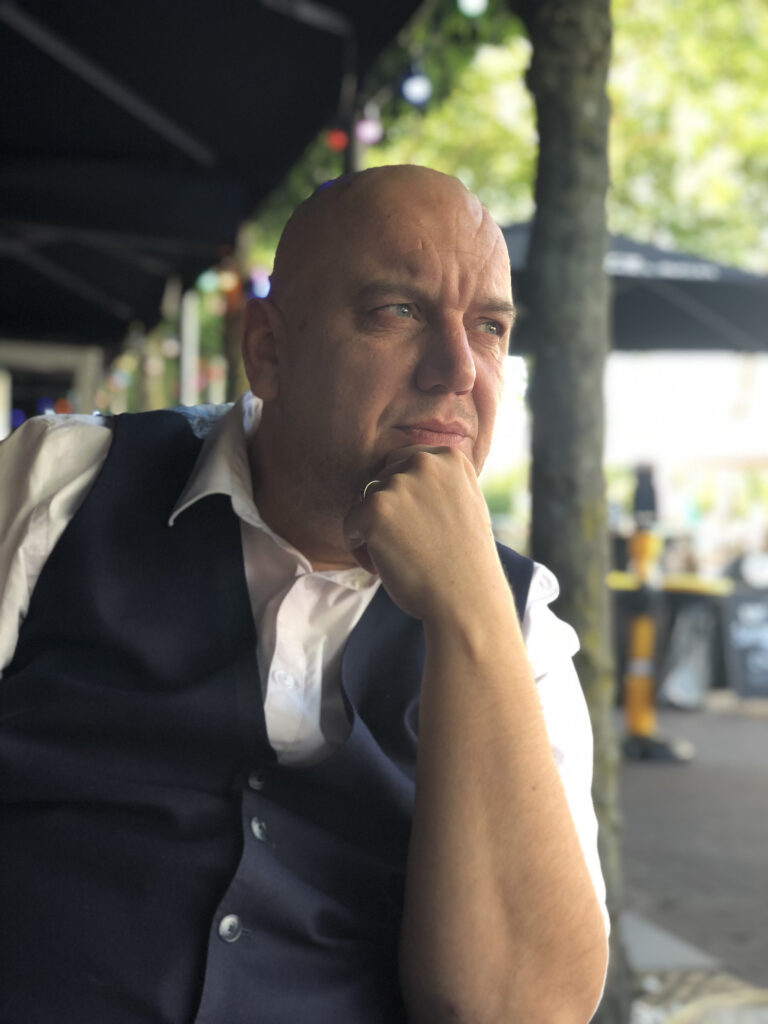 Geboren en getogen onder de rook van Weert, in de schaduw van de Nijs Molen in het plaatsje Stramproy, woon ik inmiddels al lang in Brabant. Samen met Wendy en onze dochter Janna noemen we Valkenswaard ons thuis.
Overdag houd ik me bezig met het beheer van servers en netwerken. Buiten werktijd probeer ik vooral te genieten van de kleine dingen. Vaak ga ik erop uit met een fotocamera of smartphone of spendeer ik een middag in de keuken om eens lekker uit te pakken voor het avondeten. Mocht je een van mijn recepten uitproberen, eet smakelijk!
Een andere hobby is het draaien van platen, dat doe ik op apparatuur uit de jaren 70 van de vorige eeuw. Mij maak je dan ook blij met een plaatje, een oude versterker of een oude platenspeler.
De groeten!
Bas Steijvers