De eerste RSD 2020 drop day bracht ons 4 prachtige albums. De volgende grabs heb ik kunnen opdoen bij Platenzaak Wil'm in Veghel, waar het ondanks alles een feestje was.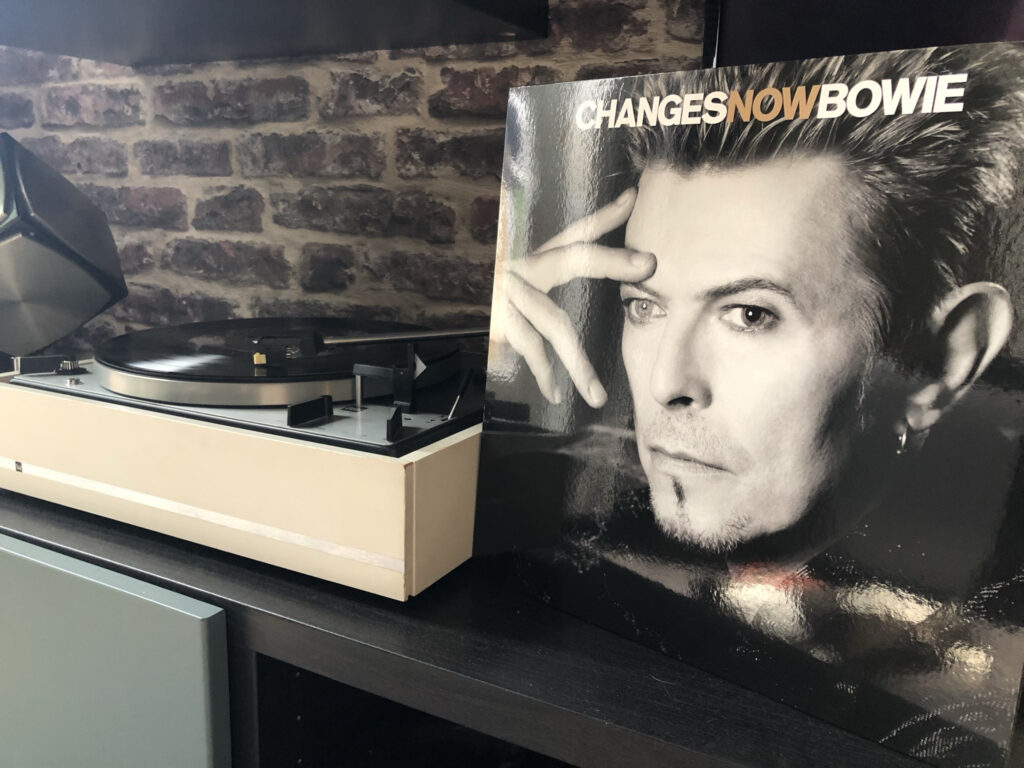 Om te beginnen was er voor vrouwlief David Bowie z'n ChangesNowBowie een nagenoeg acoustische set ooit door de BBC opgenomen.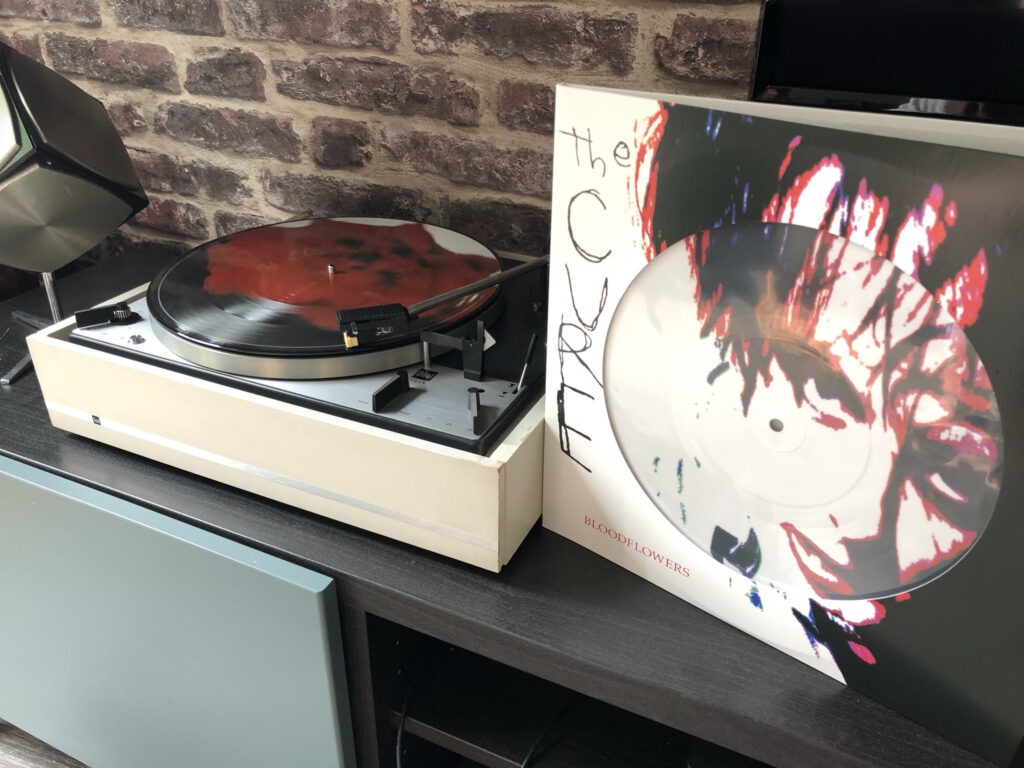 Tevens kon ik Wendy blij maken met een picture disc LP van The Cure's Bloodflowers. Dit album is dit jaar 20 jaar oud.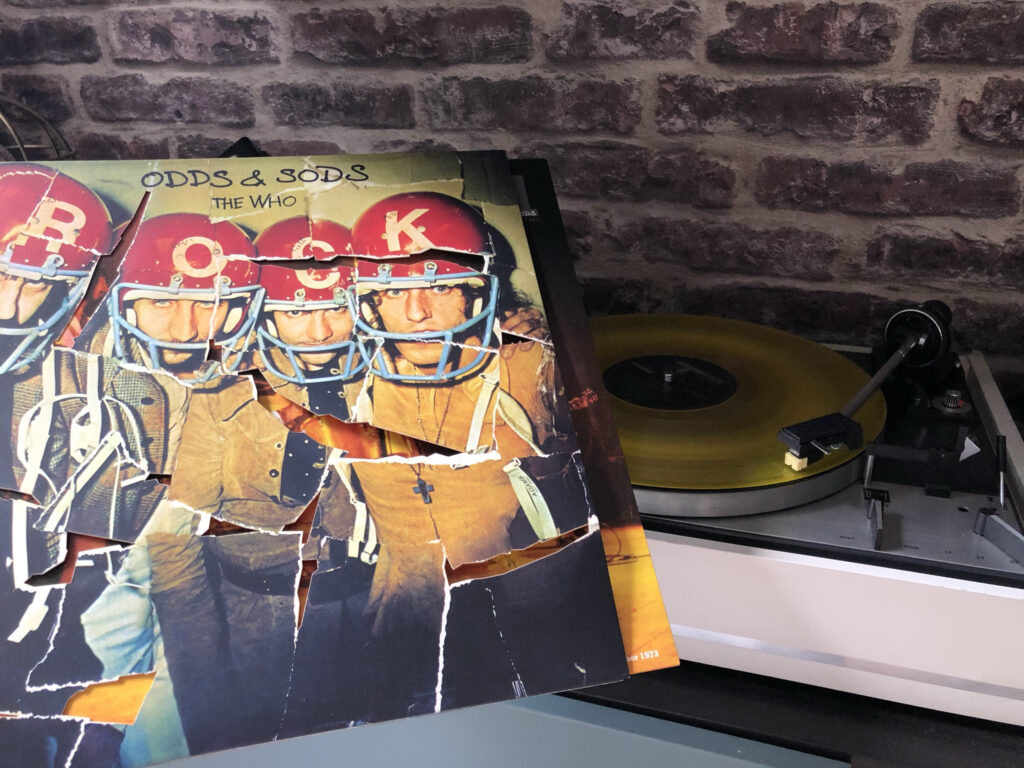 Voor mezelf had ik Odds & Sods van The Who. Een prachtige verzamelaar van rareties en b-sides uit de jaren '70 die nu eindelijk volledig op LP uitgebracht is.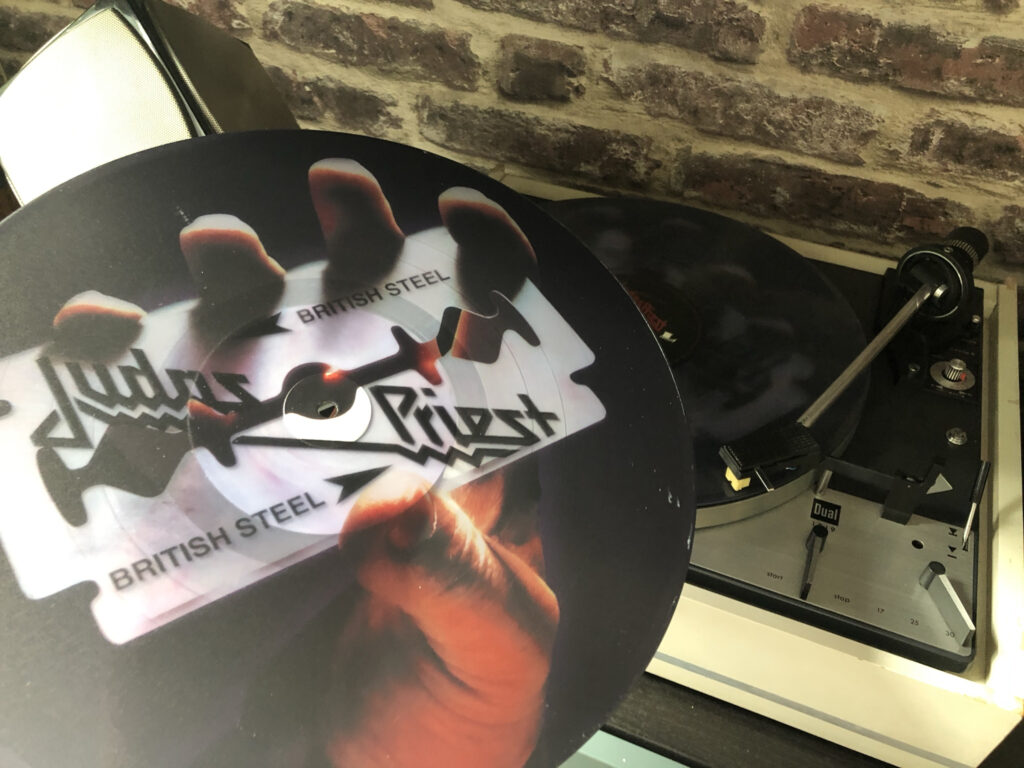 Als laatste grab had ik British Steel van Judas Priest. Lekkere Britse rock… Deze had ik enkel op de cd van Beavis & Butthead en de MetalHammer vroeger. En ja, dat zegt iets over mijn leeftijd 🙂