mijn schoonzusje verraste me vandaag met een drietal LP's die haar collectie gingen verlaten. Blackholes & Revelations en Origin Of Symmetry van Muse en Californication van de Red Hot Chili Peppers.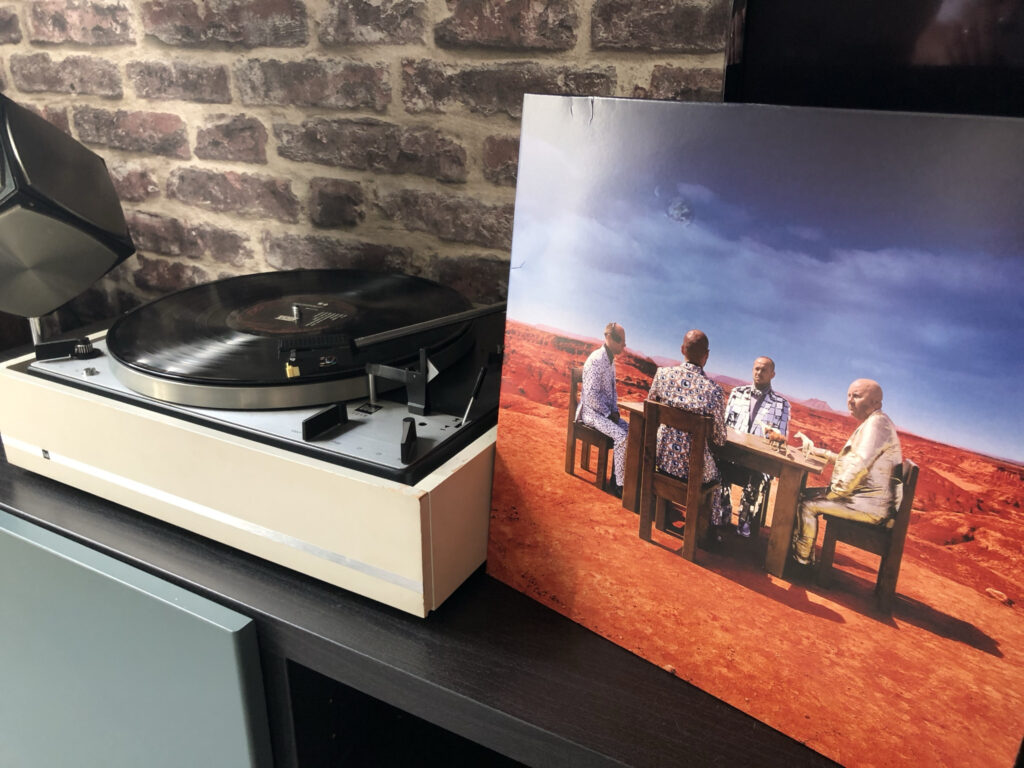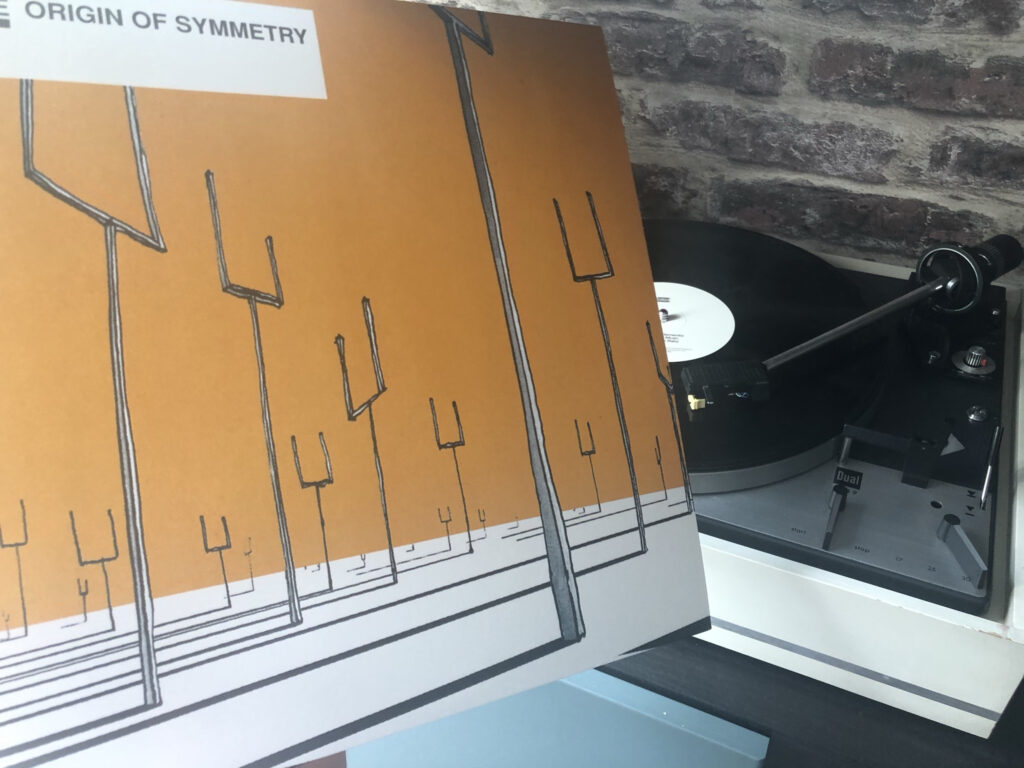 Dat zijn een paar albums met flink wat lekkere nummers. Eindelijk Bliss, Newborn, Plug-in Baby,  Supermassive Black Hole en Knights of Cydonia in bezit.
Naast de bovengenoemde albums stond ook Californication van de RHCP nog op de wishlist. Maar ja, als platen fanaat moet je af en toe keuzes maken… uiteindelijk heeft ook dit album zijn weg naar onze platen schappen gevonden.