Zoals ik al eerder schreef kan ik met de Onkyo TX-NR 656 kiezen tussen een 7.2 Dolby Surround setup, of een 5.1 setup met bi-amped/ bi-wired front speakers. Ik heb besloten om het bi-wiren een kans te geven omdat ik merkte dat wanneer ik platen afspeelde in de pure-audio mode er wat weinig power in het lage segment zat.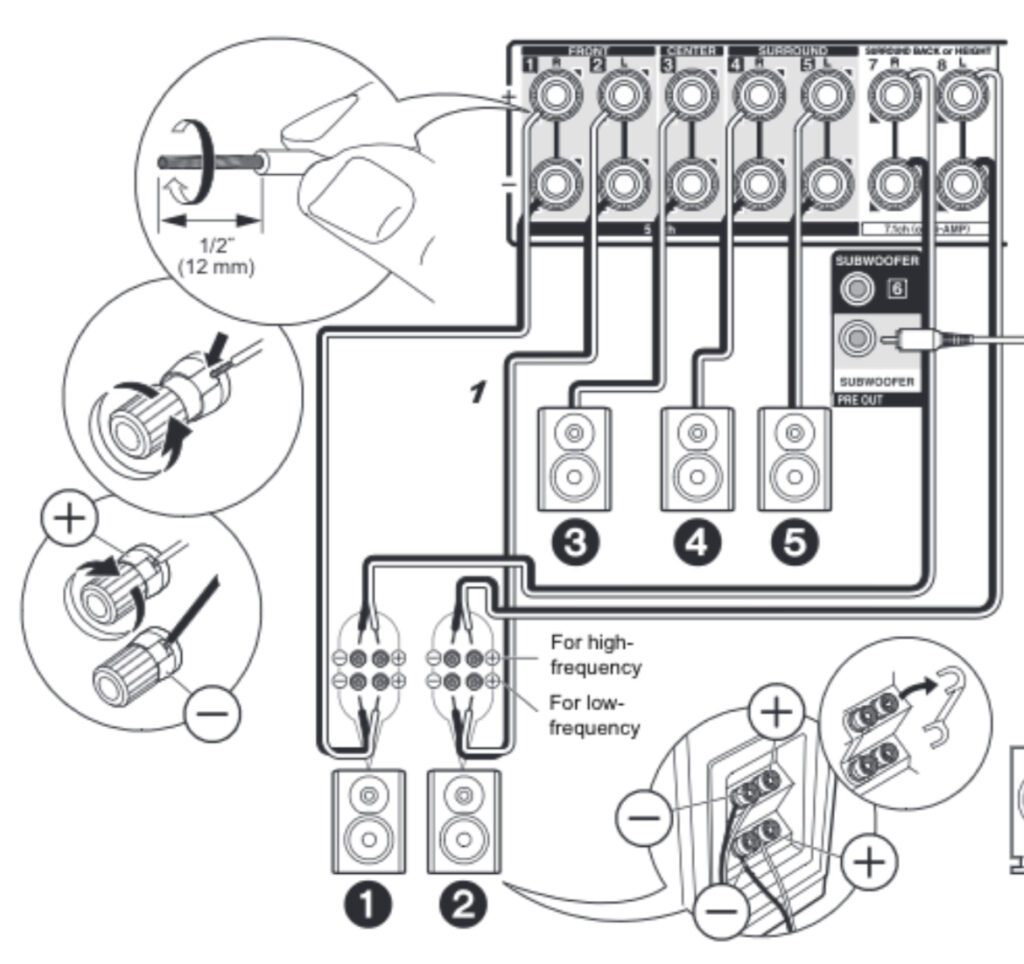 De TX-NR 656 gebruikt de aansluitingen voor de extra rear of height speaker als high frequencies output voor je bi-wired speakers. De standaard front aansluiting doet dienst voor de lagere tonen.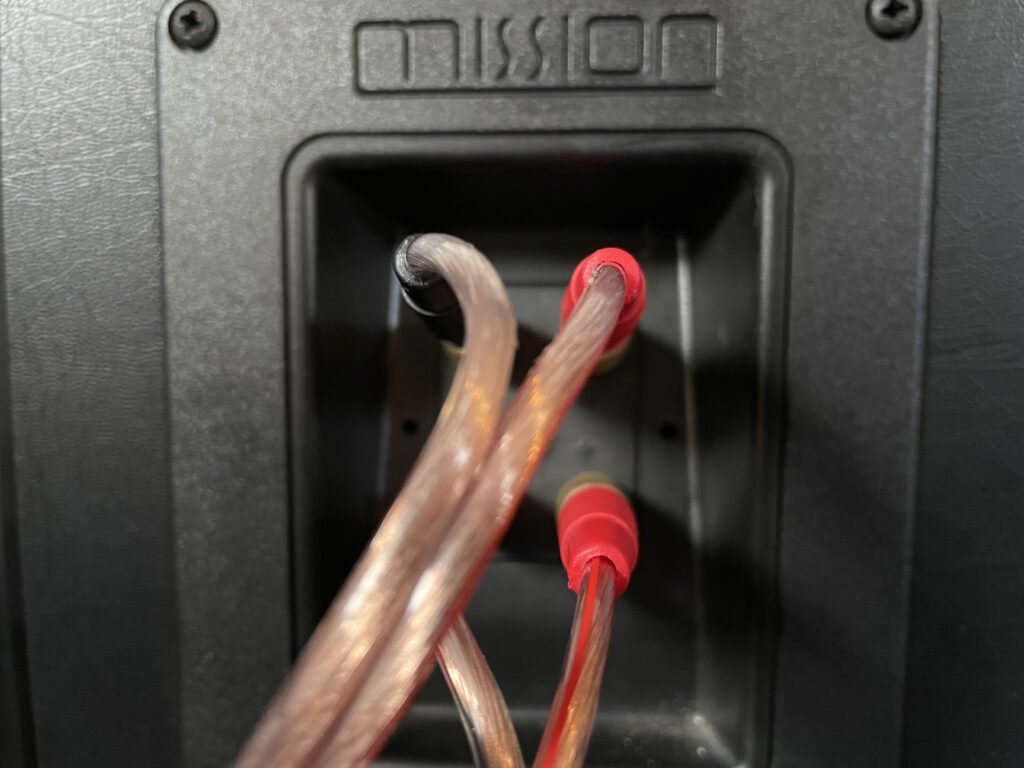 ---
---
Wat me meteen opviel is het verschil in de pure-audio mode. Daarbij word 1 op 1 het kanaal naar de speakers gevoerd zonder verdere opsmuk. Daarbij hoorde ik nu veel meer laag dan voorheen, wat me er toen toe dreef om maar all channel stereo een plaat te draaien.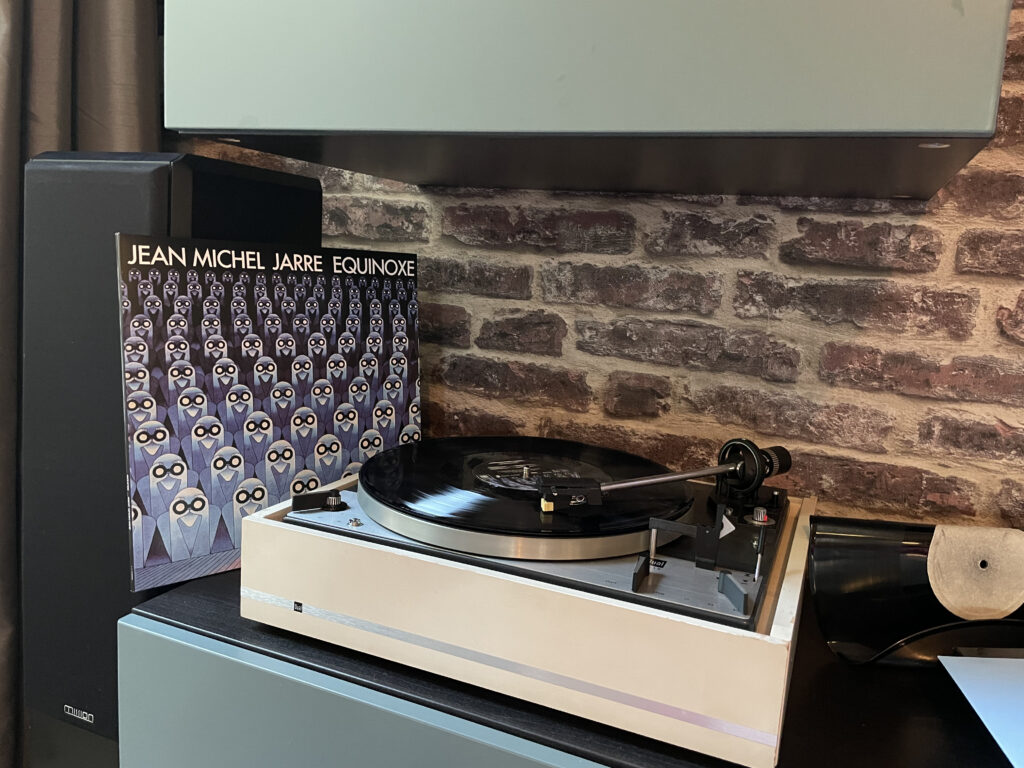 ---
---
Ook hoor je net iets meer in het hoge segment, mijn Equinoxe klinkt prachtig. De andere nummers die ik meteen wilde beluisteren waren Queen's Bohemian Rhapsody en Eagles' Hotel California. Beiden klonken veel levendiger.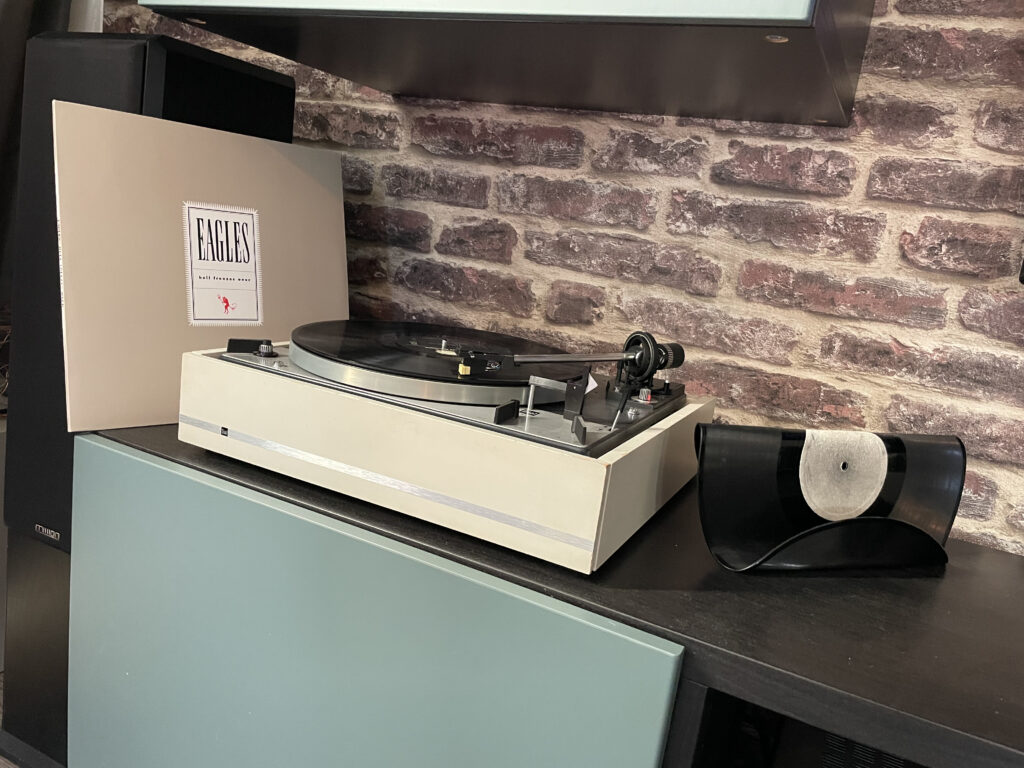 Hier wordt geen 7.2 setup meer geambieerd kan ik mededelen 🙂
Bi-amping is het helemaal