Ruim 40 jaar geleden, op 20 oktober 1980 kwam Boy uit, het eerste studio album van U2. Daarvoor was enkel een EP uitgekomen genaamd Three.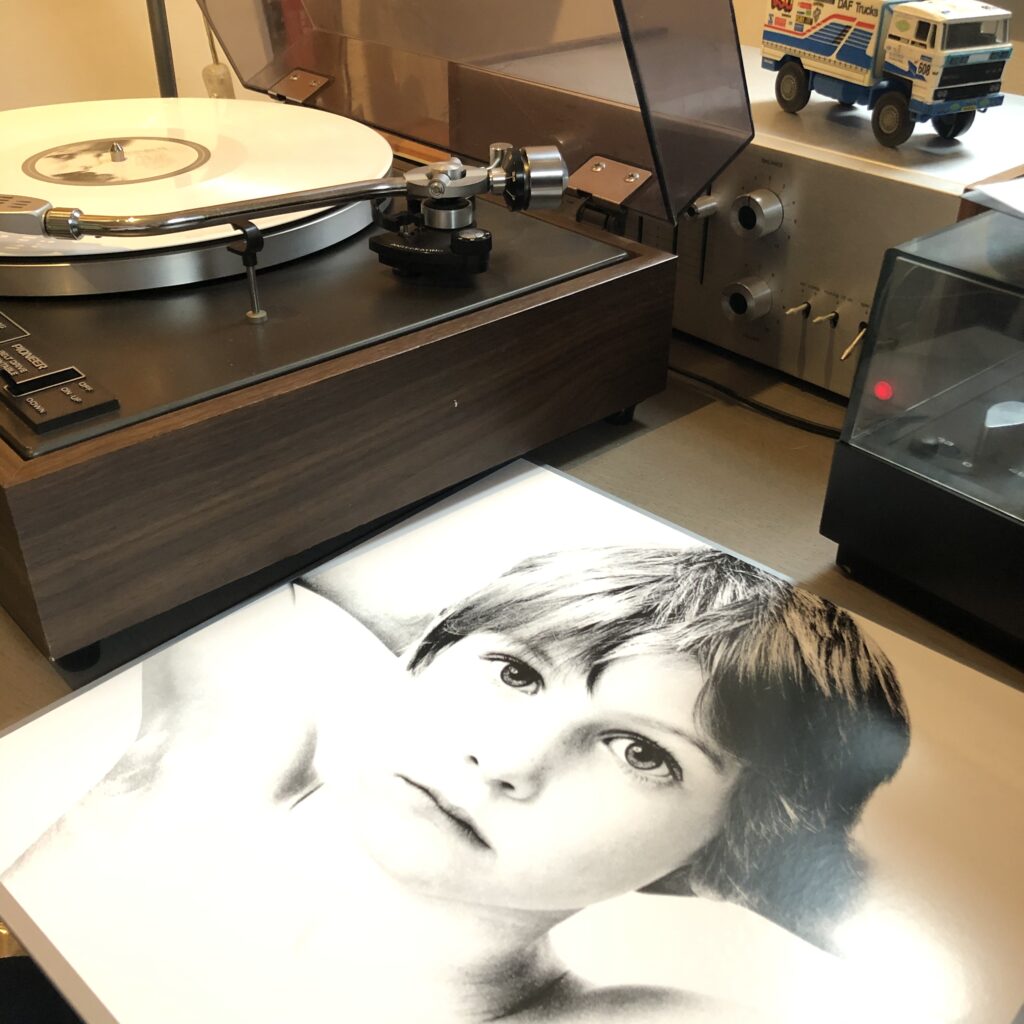 Het meest bekend is de eerste track I Will Follow. Daarnaat zijn the Electric Co en Out Of Control nummers die op hun live albums/dvd's vaker te zien en te horen waren.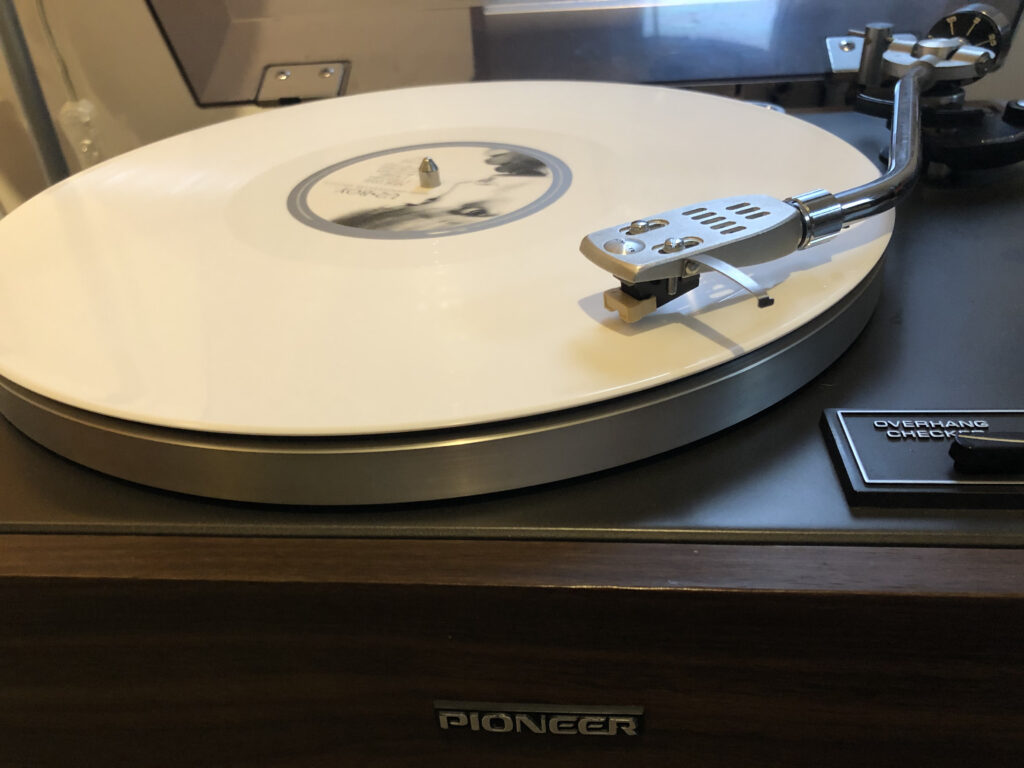 Deze limited edition (10.000 stuks) op wit vinyl is op RSD Black Friday uitgekomen.