Een van de mooiste boxen in mijn collectie is vind ik de Pink Floyd – Pulse boxset. Mooi uitgevoerd met een hardcover boek met tour foto's en mooie sleeves met individueel artwork. Het is een genot om naar te kijken.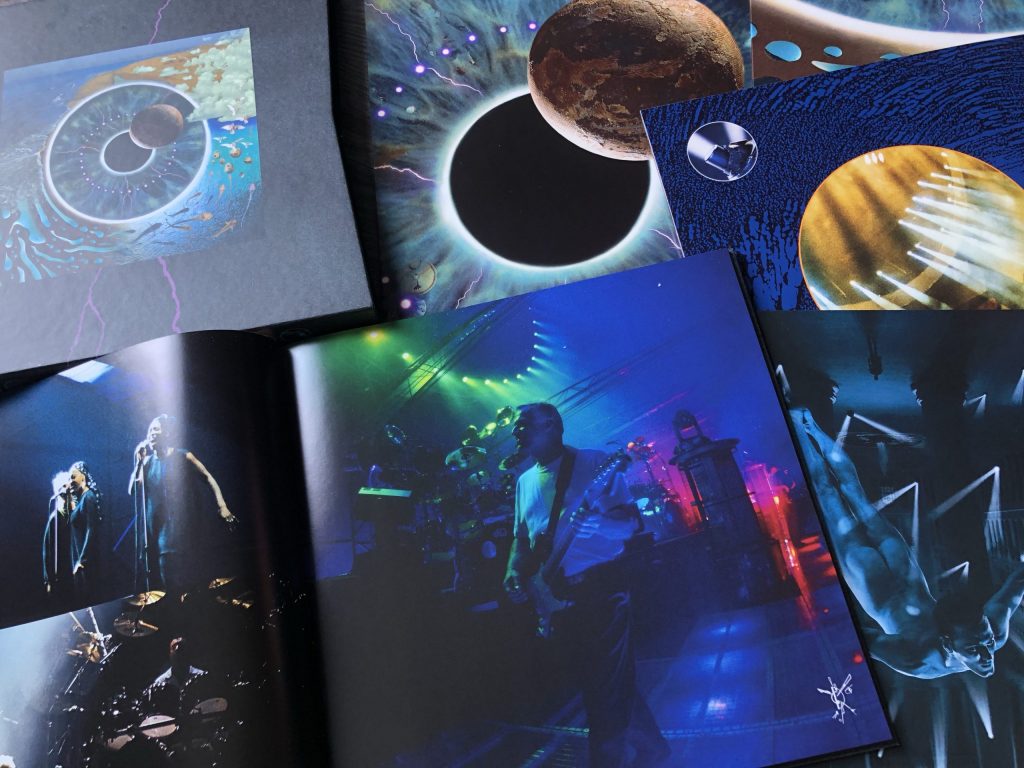 Deze boxset heb ik in de jaren '90 ook op CD gehad. Kenners denken dan meteen terug aan de pulserende rode led-lampje dat in de kartonnen box zat.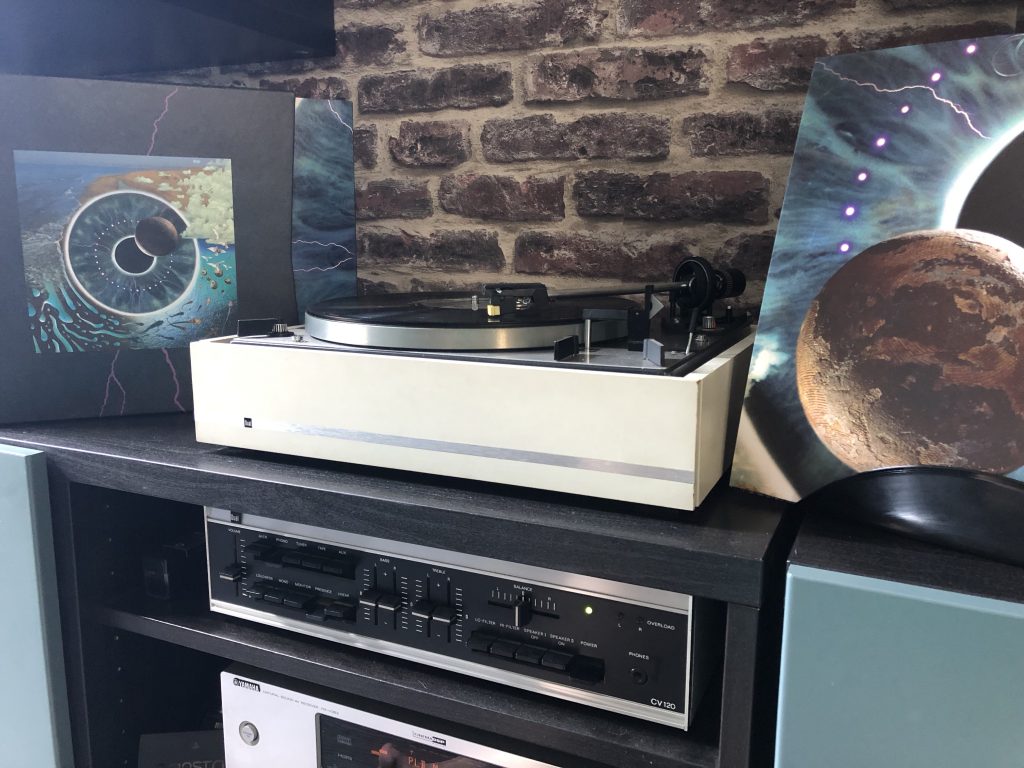 Wat de muziek betreft zit het helemaal snor. Alle grote nummers zitten in de setlist. Het blijft genieten met de heren Mason, Gilmour en Wright. En wat is het toch heerlijk om Dark Side of The Moon live te kunnen beluisteren in vol ornaat.