Een topper uit de jaren '90. Ineens stond daar met de release van Terminator 2 Guns N' Roses met You Could Be Mine in de hitlijsten. Een geweldig intro op de drum een heerlijk gitaar raggen van Slash.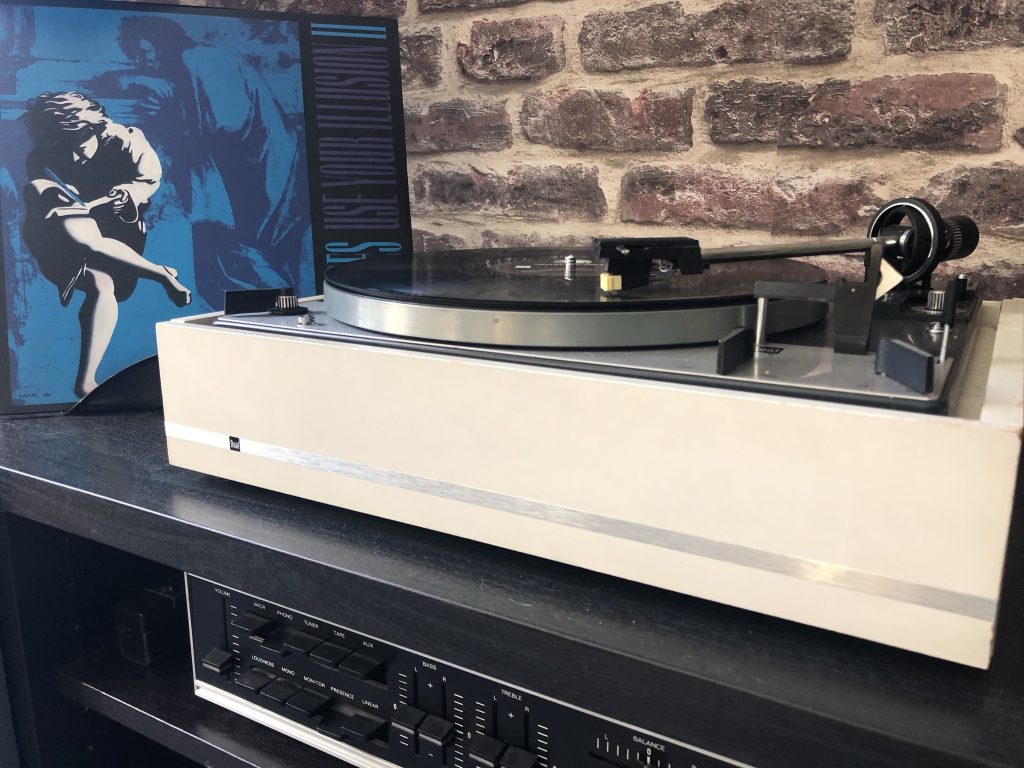 Vlot naar Stribos Musique in Weert om Zowel UYI I en II aan te schaffen. Op II staan dijken van nummers als Knockin' On Heavens Door, You Could Be Mine, Pretty Tied Up, Civil War, Yesterdays, Locomotive en Estranged.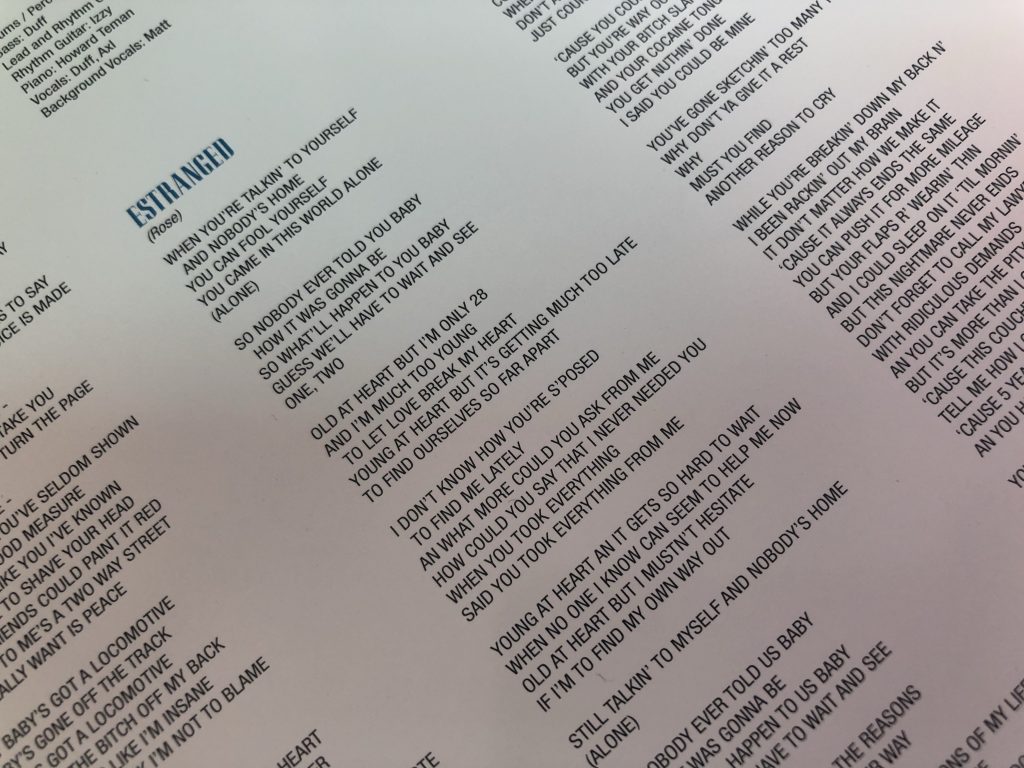 Ook UYI I is een geweldige album, die moet nog een keer toegevoegd worden.