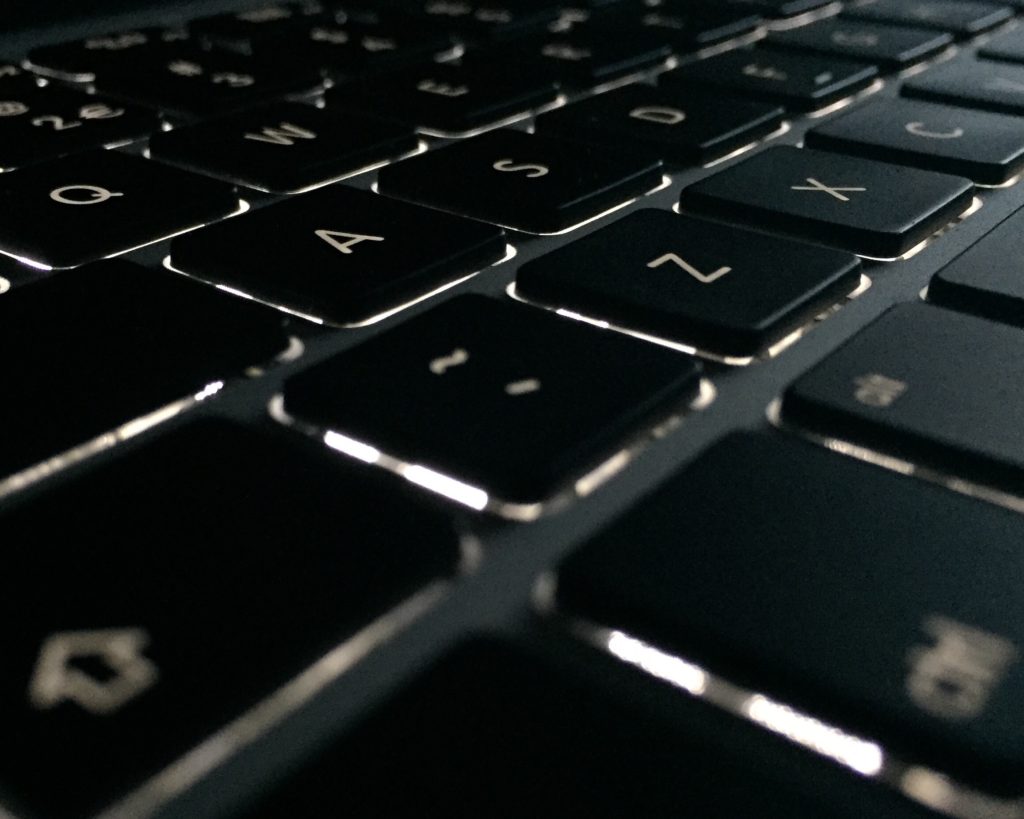 In sommige gevallen wil Windows niet zonder meer bijwerken naar Windows 10 met uren turen naar een scherm dat meldt dat de bestanden worden gedownload zonder enig resultaat als gevolg.
Om de update naar Windows 10 alsnog binnen te halen kan op de site van Microsoft de Media Creation Tool worden gedownload.
De Media Creation Tool is te downloaden via de volgende link http://go.microsoft.com/fwlink/?LinkId=691209.
Voer de MediaCreationTool.exe uit nadat je deze gedownload hebt. Na enkele kleine voorbereidingen wordt je gevraagd om akkoord te gaan met de voorwaarden. Klik hiervoor op "Akkoord".
In de vervolg stap maak je de keuze voor "Deze PC nu bijwerken" en klik je op "volgende". Op de achtergrond wordt nu een en ander verder verwerkt waarna je wederom op "volgende" dient te klikken. Deze stap kan even duren inclusief het downloaden van eventuele updates. Op de harddisk van je PC of laptop worden de verborgen mappen $WINDOWS.~BT en $WINDOWS.~WS aangemaakt.
Na enige tijd krijg je de melding "Gereed voor installatie". Klik nu op "Installeren" om de installatie van Windows 10 te starten.
Na enkele malen herstarten is je PC of laptop bijgewerkt naar Windows 10.