In Windows 10 en 11 kun je tegen het probleem aanlopen dat wanneer je in het startmenu op de power knop drukt, dat je geen optie tot afmelden/uitschakelen/herstarten krijgt. In plaats daarvan krijg je te zien "There Are Currently No Power Options Available" / "Er zijn momenteel geen energiebeheeropties beschikbaar.

Er is een mogelijkheid dat er een lokaal groepsbeheer beleid is die dit veroorzaakt, dat kun je controleren door gpedit.msc te starten en User configuration > Administrative Templates > Start menu and taskbar te controleren. Daar is een optie Remove and prevent access to the shut down, restart, sleep and hibernate commands.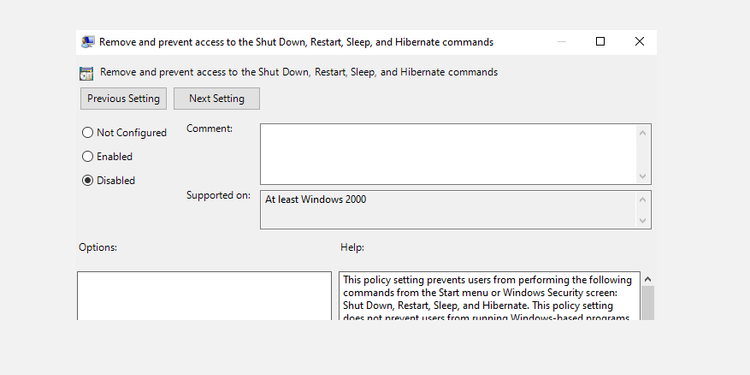 Verder kan er in het een entry NoClose op 1 staan in de volgende register sleutel:
HKEY_CURRENT_USER\Software\Microsoft\Windows\CurrentVersion\Policies\Explorer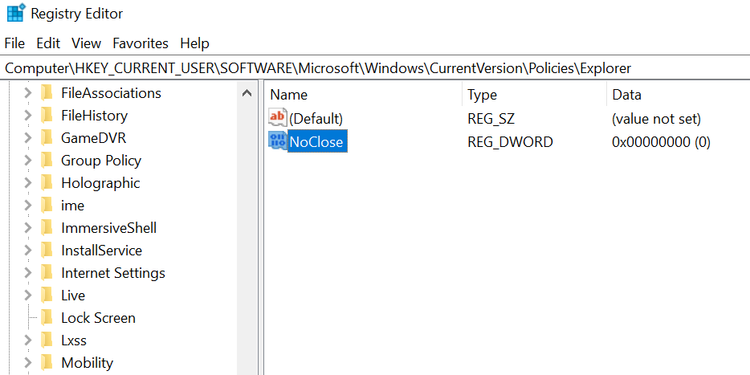 Deze NoClose moet de waarde 0 krijgen.
Als laatste kun je de energiebeheer schema's herstellen naar standaard.
powercfg -restoredefaultschemes