Wanneer je een omgeving naar Azure wil brengen wil je vooraf wel een berekening doen van de kosten. Een dergelijke berekening kun je doen op https://azure.microsoft.com/nl-nl/pricing/calculator/ . Je hebt dan natuurlijk wel input nodig over je omgeving, wat voor servers heb je en wat staat daarop. Indien je servers IIS of SQL Server draaien, moet je rekening houden met de gewenste performance/resources.
Microsoft biedt een online Azure Migration planning tool aan, deze vind je op https://azure.microsoft.com/en-gb/services/azure-migrate/. Hiervoor moet je je eerst aanmelden of een account aanmaken. Daarnaast is er nog de Microsoft assessment and planning toolkit. Deze laatste kun je downloaden op de volgende pagina. Installeer deze terwijl je als domain admin bent aangemeld, zo niet kun je tegen problemen aanlopen.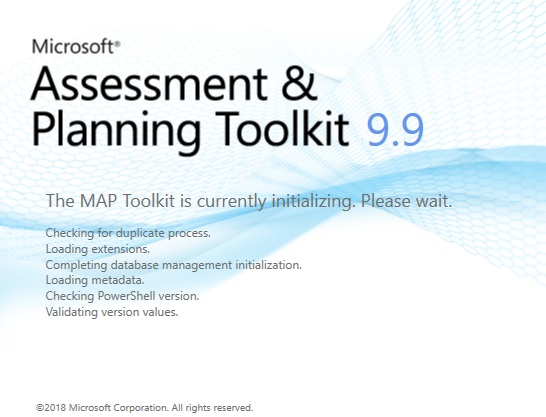 Na de installatie maak je een lokale database aan voor je resultaten en ben je de inventarisatie. Je zult credentials moeten opgeven om op je interne servers en systemen in te kunnen loggen en je geeft aan op welke manieren de discovery plaats dient te vinden.
Na het draaien van de server inventarisatie, draai je nog een performance inventarisatie. Deze zal op basis van de wmi performance counters informatie van je servers, een indicatie van de benodigde resources geven.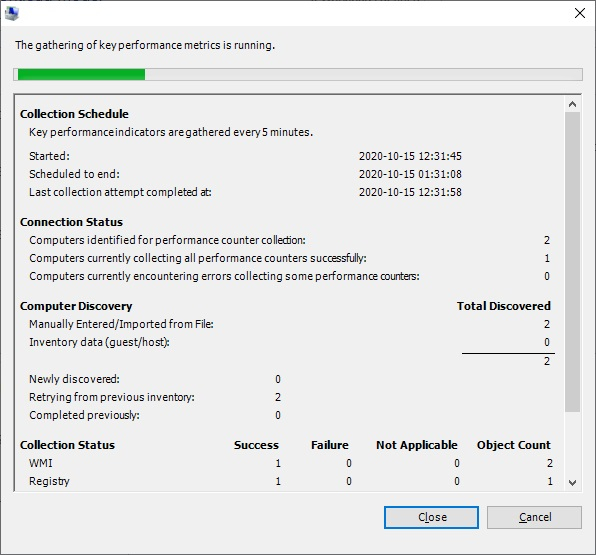 Als dat proces gereed is, genereer je nog de reports. Je hebt nu data in handen waarmee je een berekening in de online calculator kunt doen.