Bijna 30 jaar oud en nog steeds te gek. The Black Album van Metallica is zo'n typisch metal rock album dat in helemaal "grijs" draaide in mijn HAVO jaren.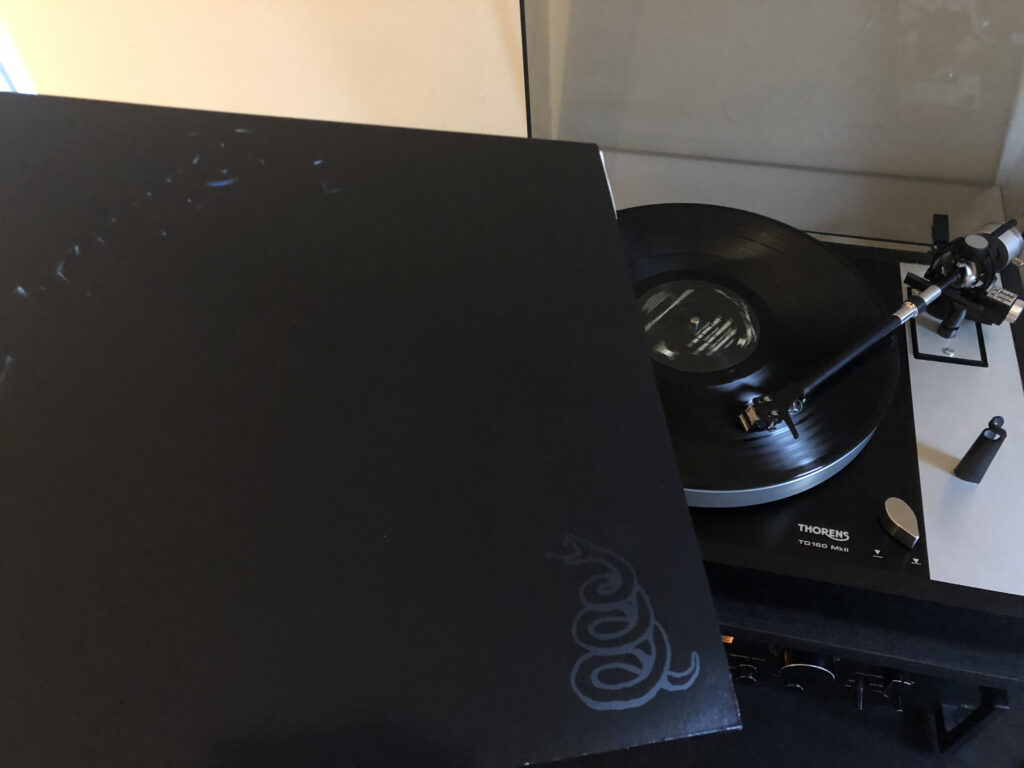 Met inmiddels tijdloze klassiekers als Enter Sandman, Sad But True, Don't Tread On me, Ow Wolf And Man, Unforgiven en natuurlijk Whereever I May Roam.
Die laatste, dat is mijn favoriet. Met dat heerlijke intro… Ik ga er nog eens voor zitten..