Wendy is al jaren weg van het nummer The Passenger van Iggy Pop. Voor ons 5jarig jubileum had ik mijn handen weten te leggen op deze mooie tin-box, waarvan dank DJ Sander V.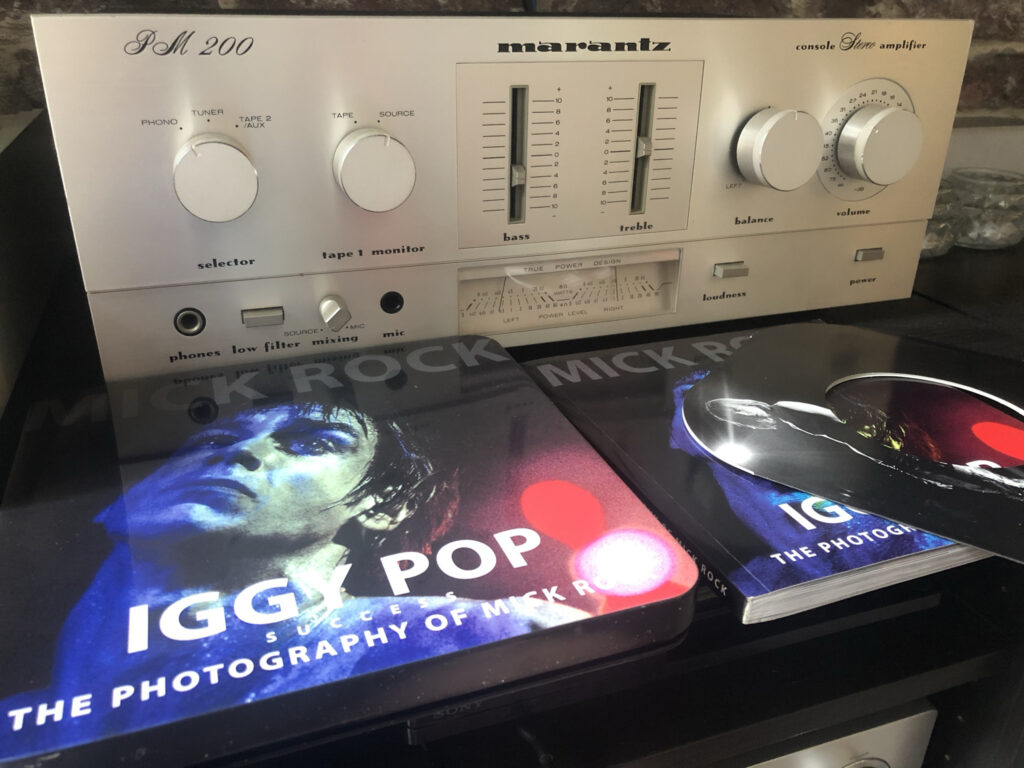 De tin-box is uit een serie van fotograaf Mick Rock en bevat een dik fotoboek met foto's van, in dit geval, Iggy Pop.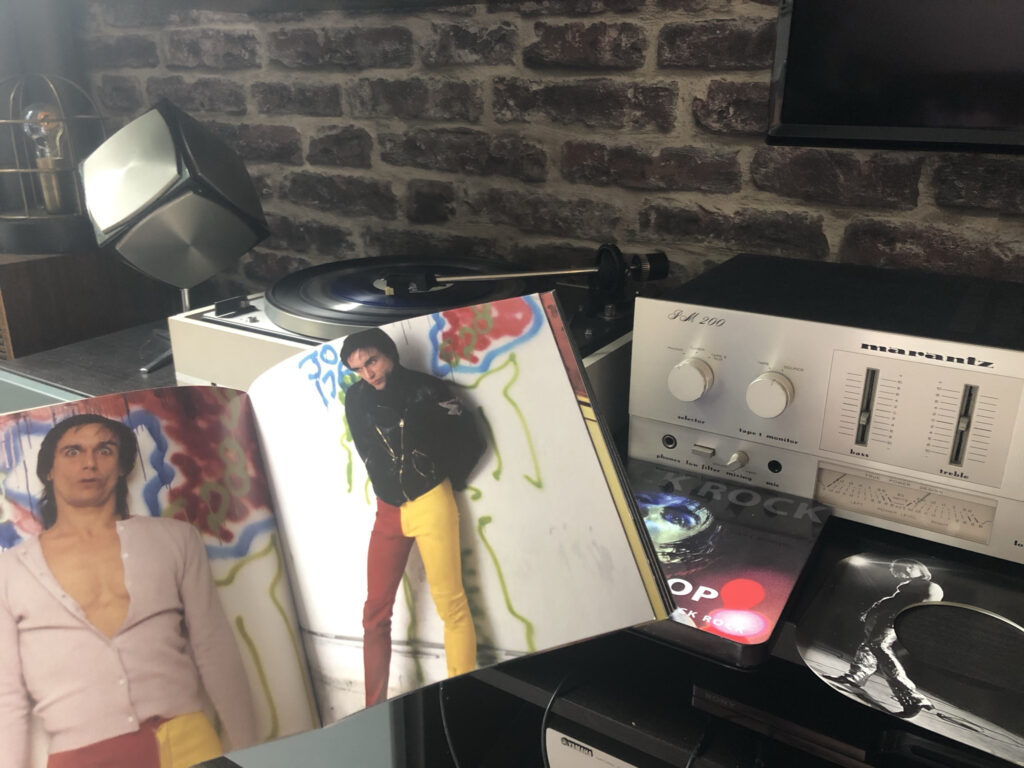 Als kers op de taart bevat de box een 7" single van Iggy Pop. Op de a kant staat het nr Succes, op de b kant schittert The Passenger. Deze is ook nog eens geperst op blauw vinyl. Al met al een leuke eye-catcher in onze platen kast.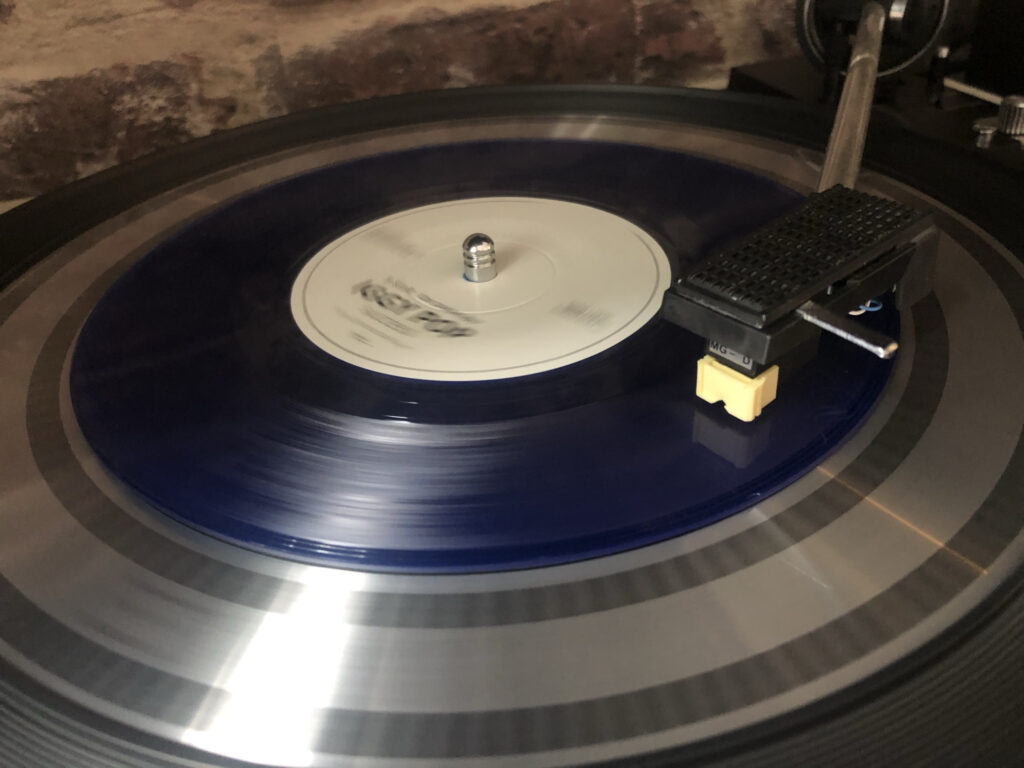 Als Janna niet aan mama Wendy had verraden dat papa een cadeautje had van een liedje dat ze leuk vind, was het op 1september een echte surprise geweest <3 . Maar goed, dat heeft ze van mij, ik ben ook slecht in verrassingen geheim houden.