Ergens eind jaren 80 kocht ik de cd van Europe's the Final Countdown. Het was bij Art Of Music in de Brugstraat in Nederweert.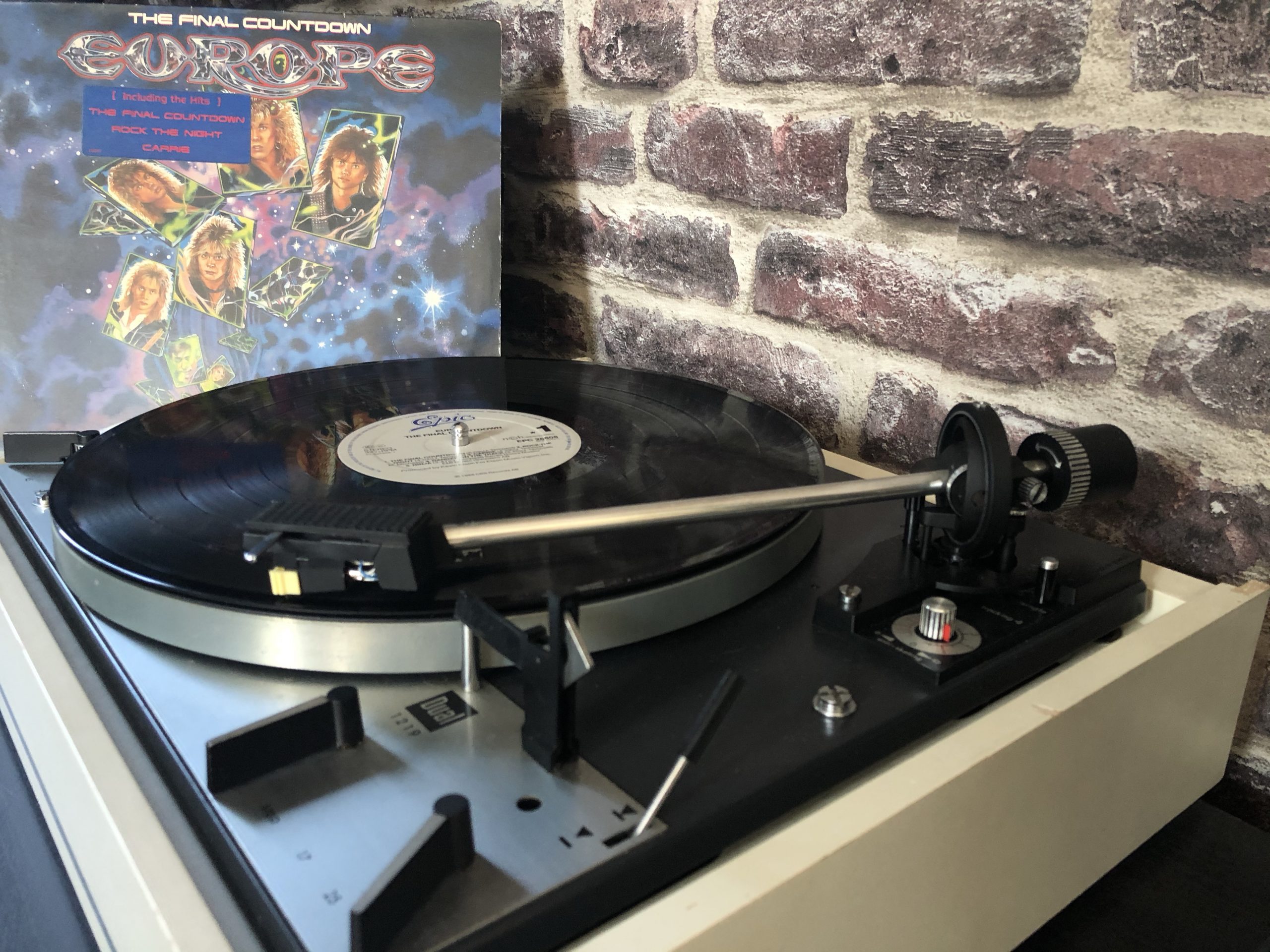 Naast dat ik het een te gek album was, was het doel om bij het overgaan naar het volgende schooljaar, van brugpieper naar havo 2, het titelnummer knetterhard af te spelen.
De missie was overigens geslaagd…
Nog steeds vind ik de nummers Cherokee, Rock The Night, Time Has Come, Carrie en natuurlijk The Final Countdown lekker om te horen. Ook al is de sound van de nummers redelijk uniform, overwint het sentiment.