Met het album Back To Black haal je een heerlijk album van Amy Winehouse binnen. Wat een lekkere rauwe soul stem heeft/had deze dame.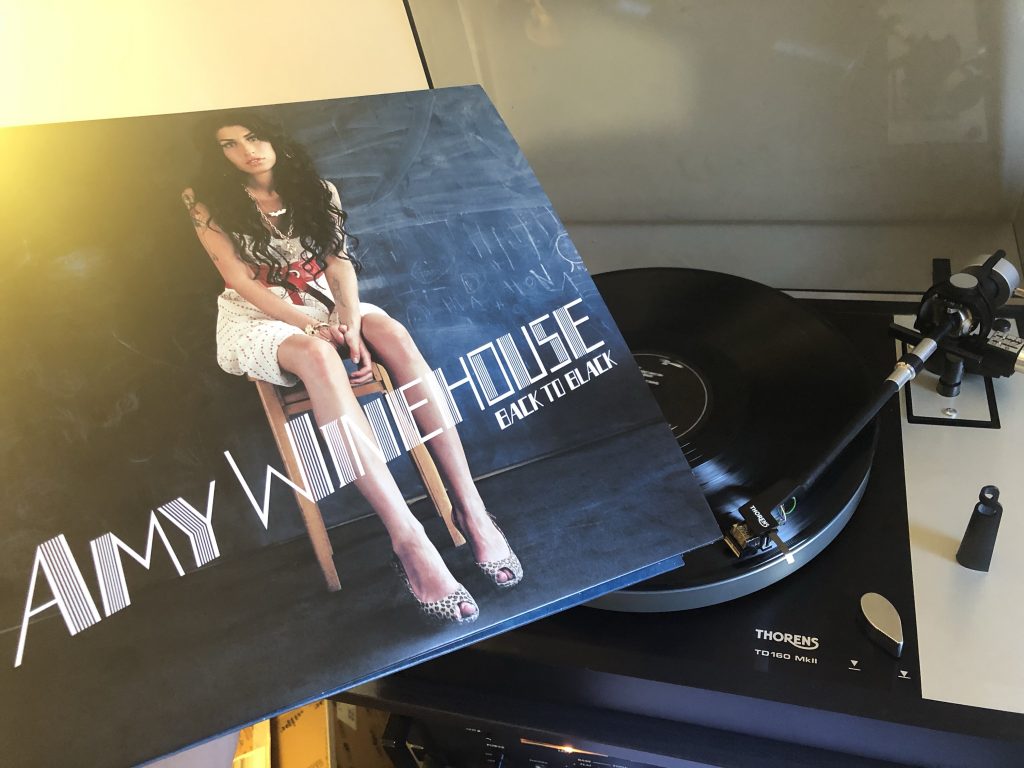 Met de nummers Rehab, Me & Mrs Jones, Back To Black en Wake Up Alone aan boord is het album op zich al geslaagd. Daarnaast staan op de tweede plaat van deze Deluxe Edition nog Valerie, Monkey Man en To Know Him Is To Love Him.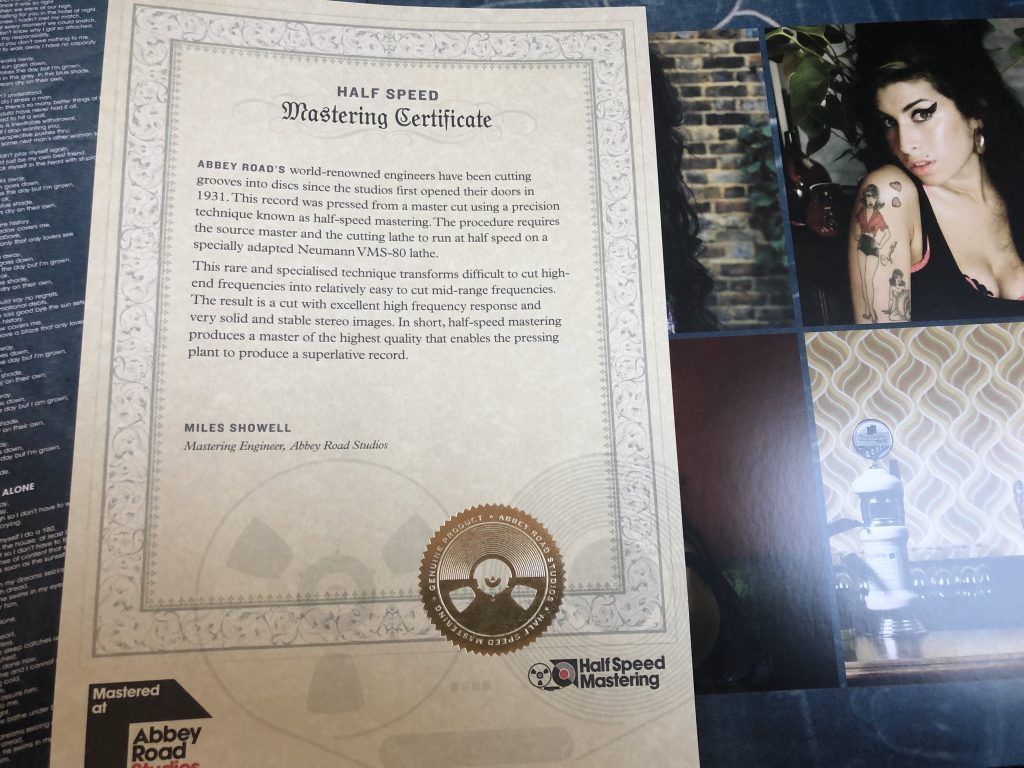 Deze half-speed mastered release is vol van detail en klinkt fantastisch.