De Simple Minds, ik heb eigenlijk geen idee wanneer ik ze voor het eerst ben gaan luisteren. Volgens mij ergens met New Gold Dream, Waterfront, Don't You (forget about me), of Alive And Kicking.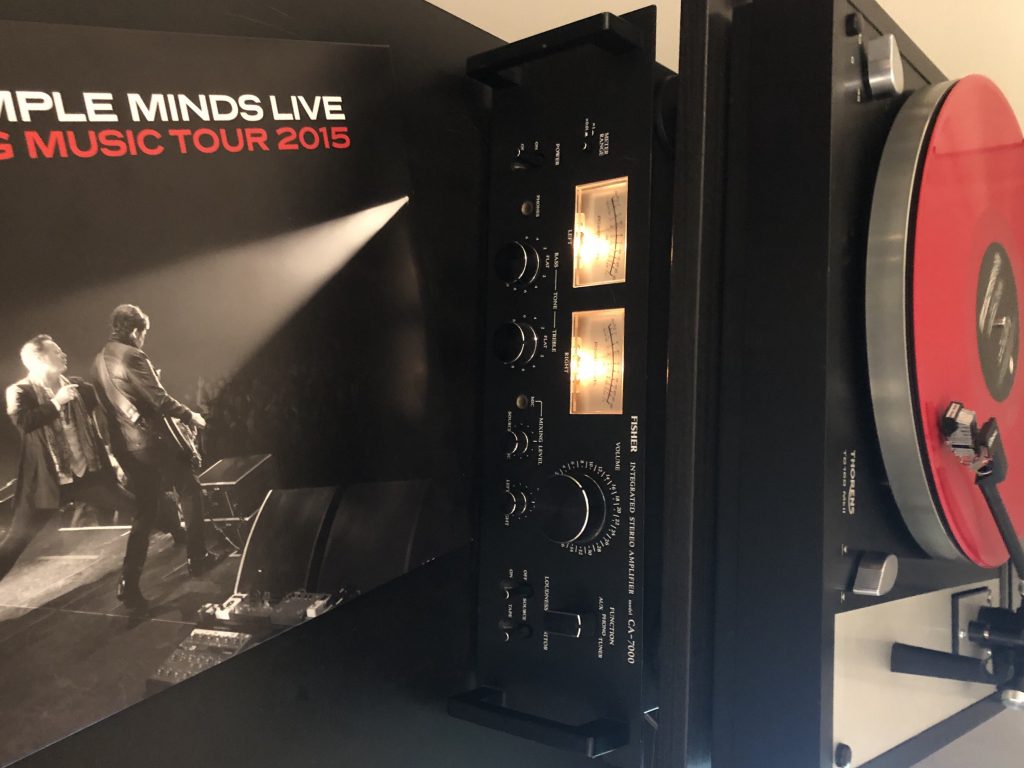 Ik weet wel dat ik New Gold Dream ontdekte via Open Your Mind van Usura, waarin een stukje gesampeld was. Mijn liefde voor Don't You is in ieder geval alleen maar groter geworden door de film Breakfast Club.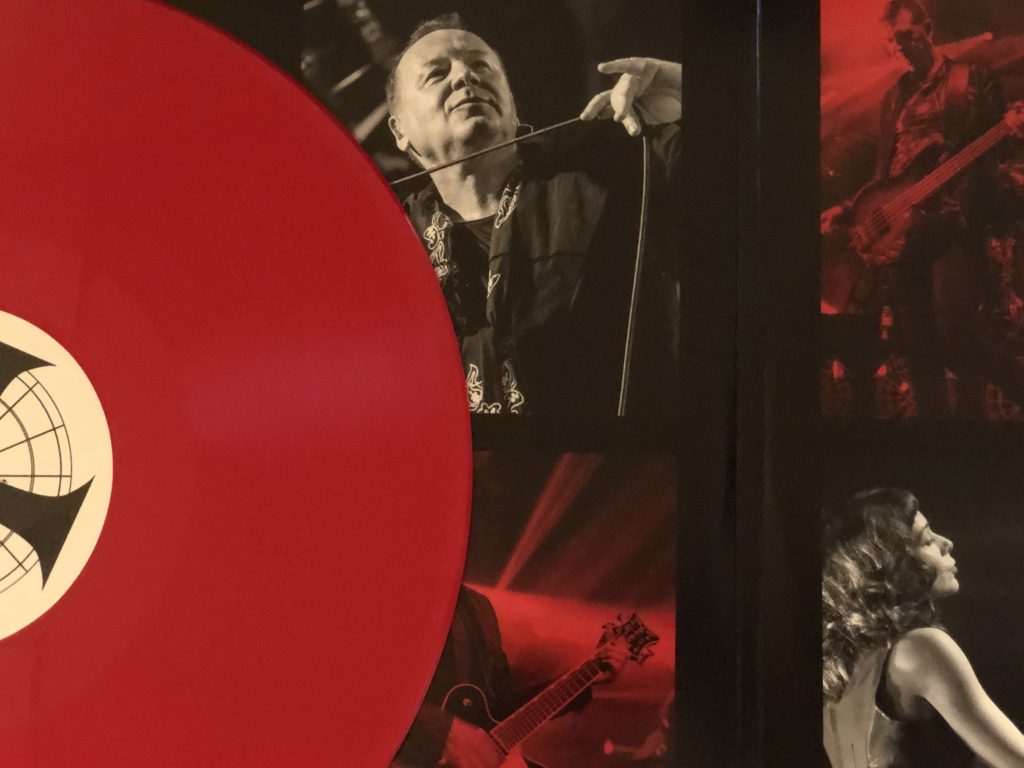 Als je echter naar het album luistert, pakken ook nummers van Honest Town, All The Things She Said, Let There Be Love en Sanctify Yourself je in.