RSD2019 was geweldig. Het begon met een ontbijtje voor de deur bij Platenzaak Wil'm. Toen om 9:00u de deur van de zaak openging was het natuurlijk graaien en nog eens graaien.
Tussendoor was Nijntje nog een paar keer zoek omdat Janna deze op onmogelijke plekken in de winkel had weten te verstoppen…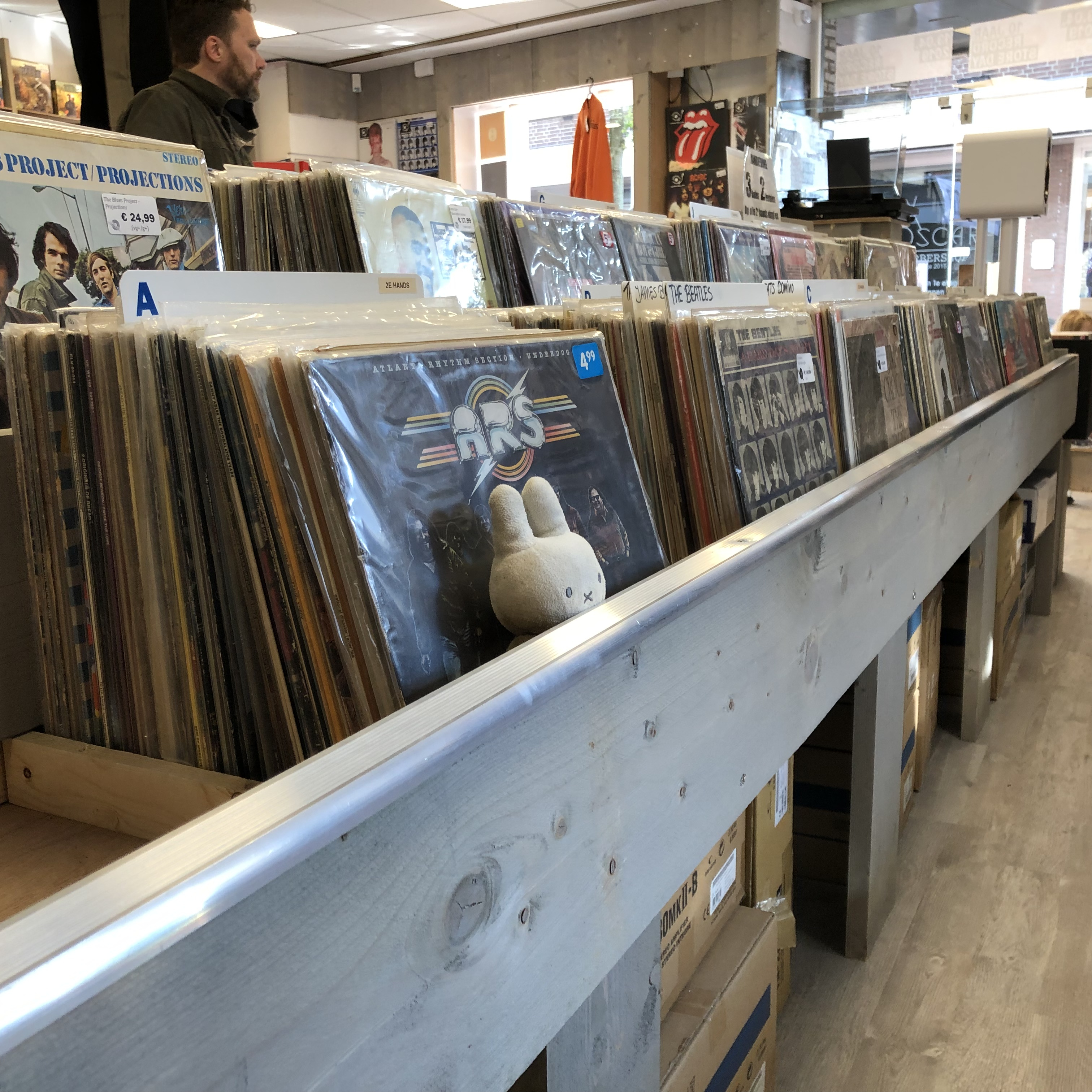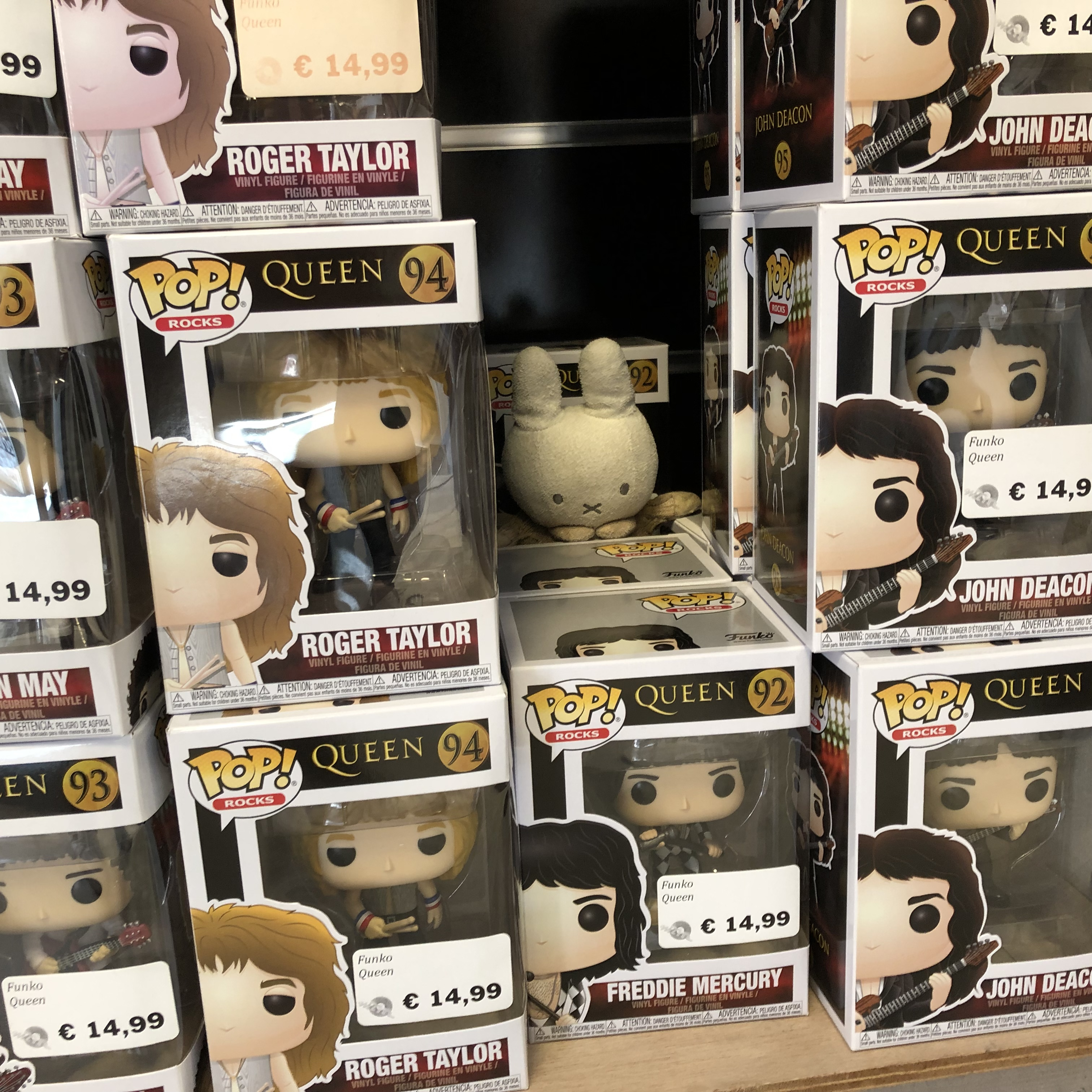 Uiteindelijk naar huis gegaan met:
Bohemian Rhapsody OST picture disc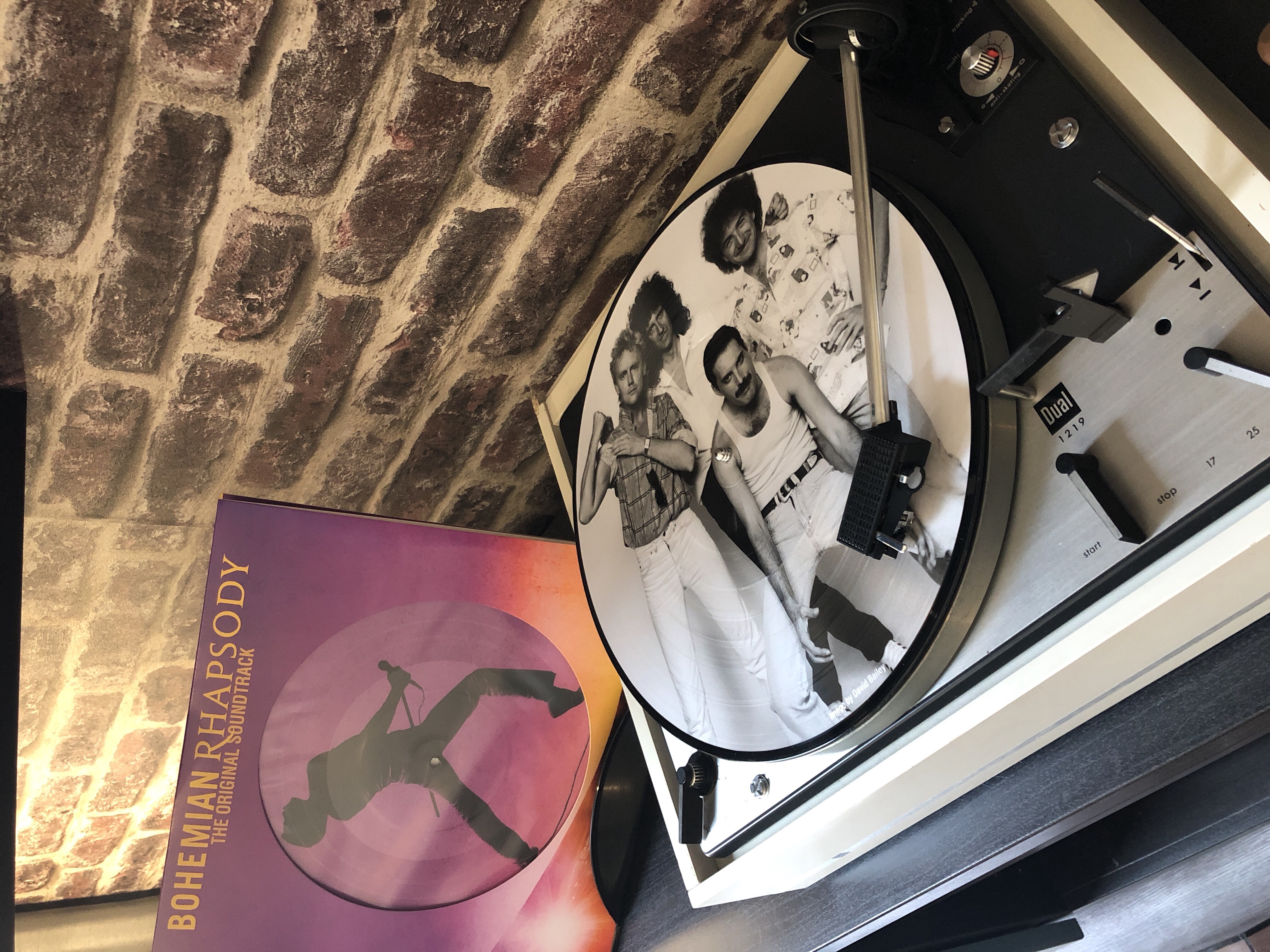 Def Leppard – The Story So Far volume 2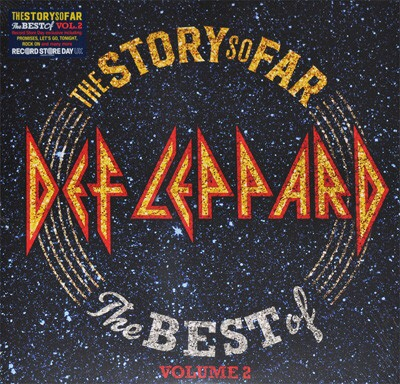 Prince – His Majesty's Pop Life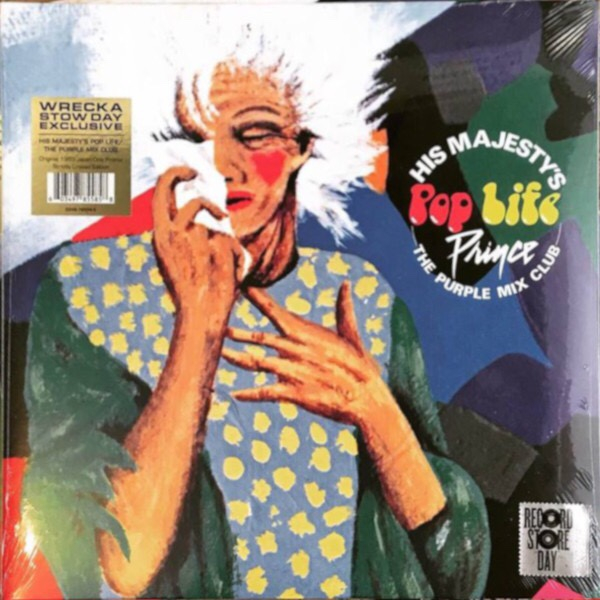 David Bowie – Pinups picture disc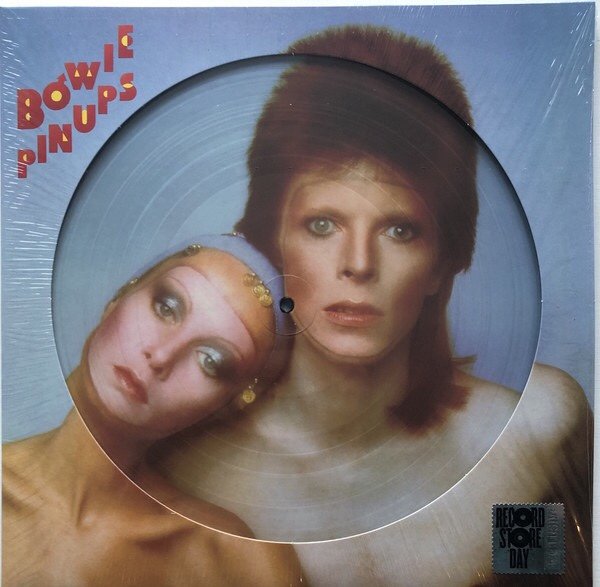 Hooverphonic – The President Of The LSD Golf Club numbered limited edition colored vinyl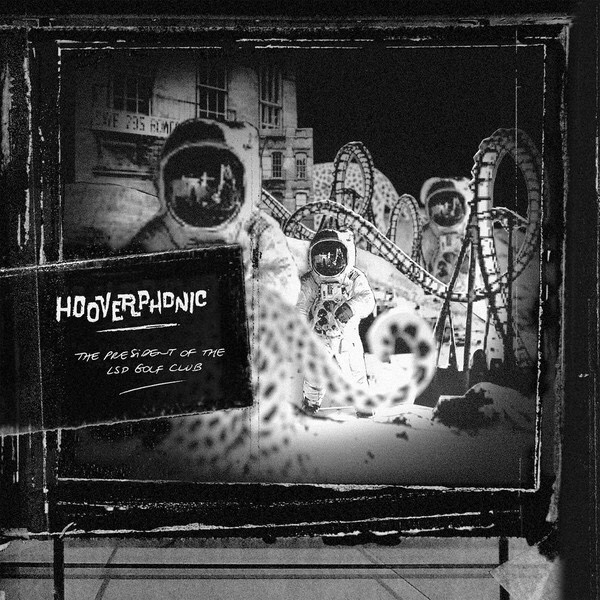 Helaas voor mij, was de onderstaande plaat snel uitverkocht bij Wil'm. Gelukkig lag deze bij BOB's Vinyl nog wel op voorraad. Wat was ik blij dat ik even via Aarle-Rixtel naar huis reed.
John Lennon – Imagine Raw Studio Mixes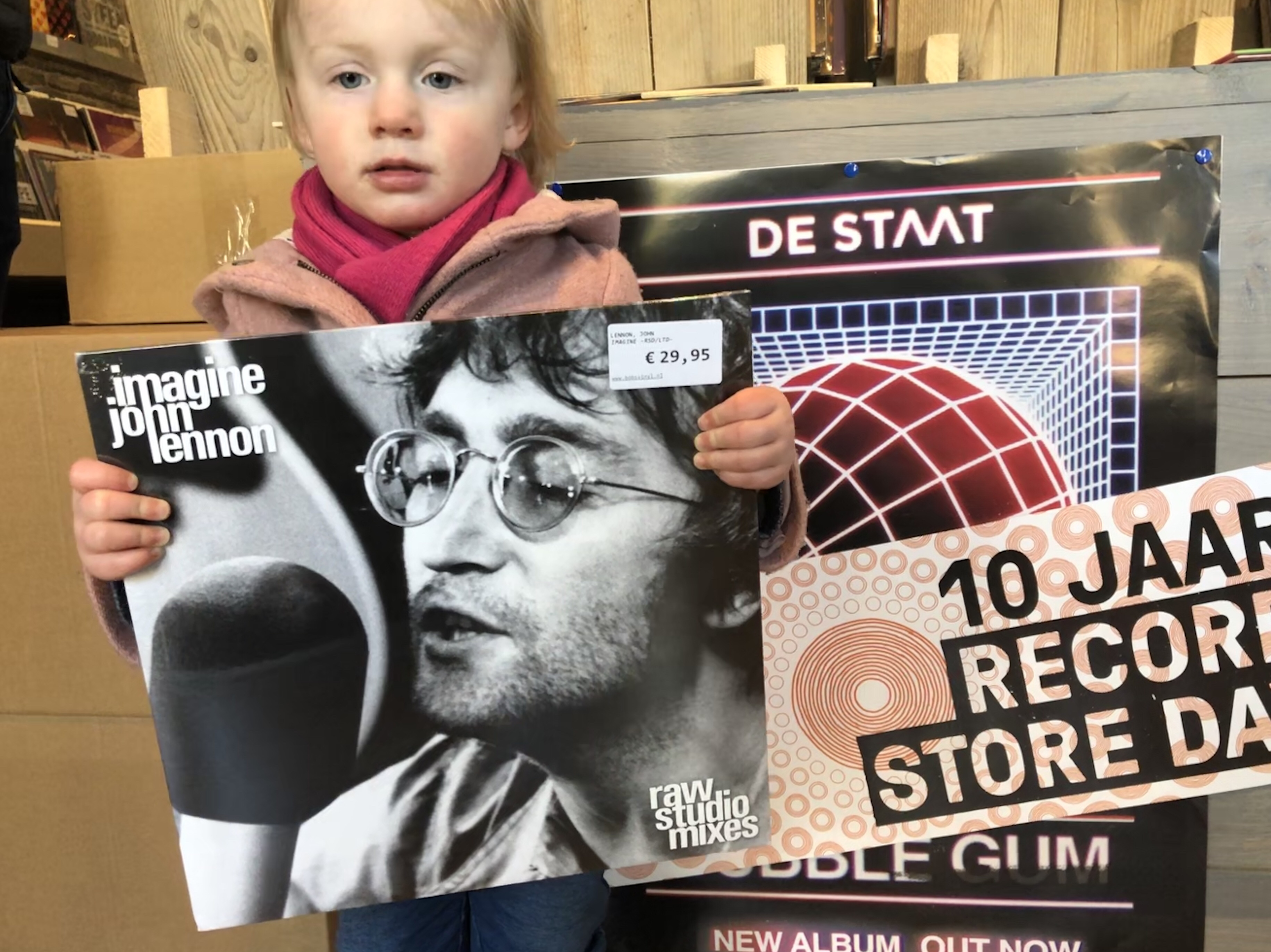 Natuurlijk heb ik ook de 7″ Kitty Kitty van De Staat weten te bemachtigen.